Unlike other forms of funding, philanthropy is in a position to take risky, long-term bets on solutions to society's biggest challenges. Government funding generally needs to show taxpayers that money is going to proven solutions, and private investors tend to operate on short timelines and have to make financial returns. That's why some call philanthropy 'society's risk capital'; it can put impact first and be patient about the results. 
Google has a big appetite for risky bets, or, as we call them, 'moonshots.' This approach has led to some of our biggest successes â€" from search to self-driving cars to translation. And, of course, some failures along the way. We've tried to take the same approach at Google.org,  looking for places where we can direct risk capital toward big problems, often by helping organizations capture the potential of new technologies like artificial intelligence.  
Through our Google.org Impact Challenges, for example, we invite social innovators of any size to give us their best ideas for transformative impact and we make sizable contributions of time and money to help them grow. Some of these bets have gone on to become the largest and fastest-growing nonprofit organizations in the world, like Give Directly, Khan Academy, and Equal Justice Initiative. And some have even failed. But through the success and failures, we've learned a lot:
There's a place for risk and a place for sure bets: In our early days nearly everything we funded was in this category of risk capital, which made it tough to have steady, reliable impact or manage multi-year programs. We've shifted to a portfolio approach, carving out space for true risk capital and supporting immediate needs such as housing, food, and clean water. 


Bet on the team and roll with the punches:Even good ideas fail, but a strong team will roll with the punches and continue iterating to find success. By establishing shared outcome goals in partnership with amazing people, we've been able to achieve great results â€" even when the initial idea foundered.


Invest in what you know:For us, that expertise often involves technology, which is why so many of our best examples have technology at their core.

Give adequate and flexible resources:Too often projects fail because they're under-funded or funders too constrained in their use of money to make changes when a project takes an unexpected turn. Multi-year, general operating support is generally the right move with risky bets, and we aim to be generous in our support of both time and resources. 
For a perspective from the other side, read on for how some of our Google Impact Challenge grantees were able to have outsized impact after we bet on them at 'risky' stages of their development. 
Hear from one of our grantees:Â TalkingPoints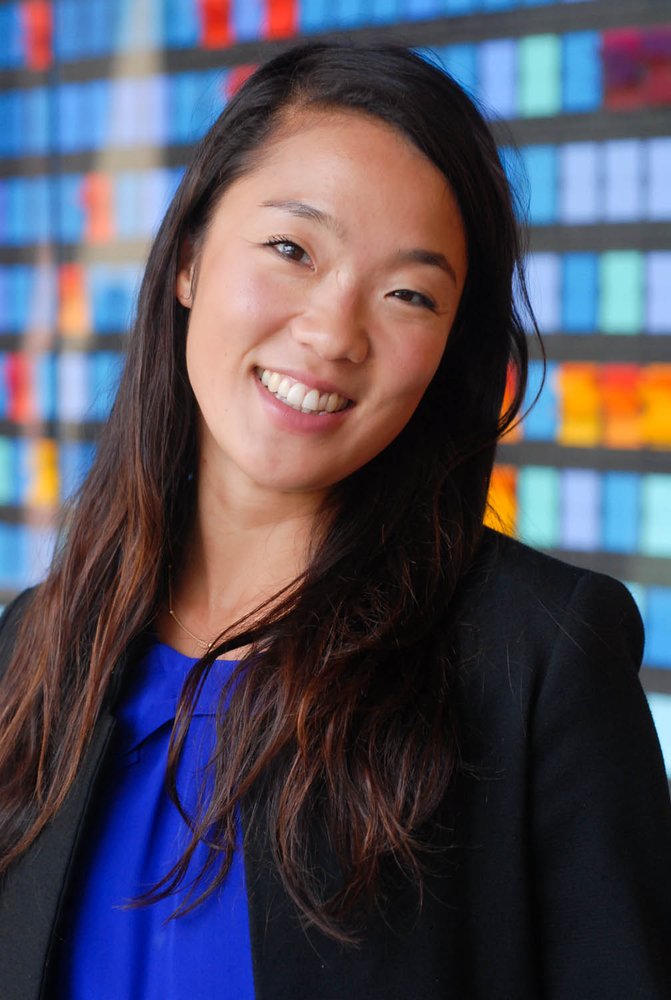 Heejae Lim is the Founder and CEO of TalkingPoints, an AI-powered multilingual platform that helps teachers and families stay connected via text message and an easy-to-use-mobile app. TalkingPoints received a $1.5 million Google AI Impact Challenge grant and support from Google.org Fellows in 2019 to help grow.  The support came at just the right time. Due to COVID-19, school closures and distance learning rapidly accelerated demand for TalkingPoints. They went from serving 500,000 teachers, families and students to the more than three million people they reach today.
'As an edtech nonprofit, TalkingPoints draws on research-based practices and invests in high-impact initiatives that may require a lot of resources and time. For example, maintaining high-quality, two-way translation in 100+ languages requires a significant and sustained level of investment. With support from the Google.org Impact Challenge and a team of Google.org Fellows, TalkingPoints has made strides in our ability to leverage AI technologies to support effective communication and stronger family-school partnerships among multilingual communities across the country. Just last year, we achieved 100 million messages exchanged on TalkingPoints, and the messages translated represented 99.8% of languages other than English spoken in the U.S. Now, we're growing to help tens of millions of teachers and families successfully eliminate common barriers to supporting children's learning including language, time and more. We would not be able to achieve this level of reach and success without partners like Google.org taking the risk to invest.'
A few words with a Google.org Fellow: Open Food Facts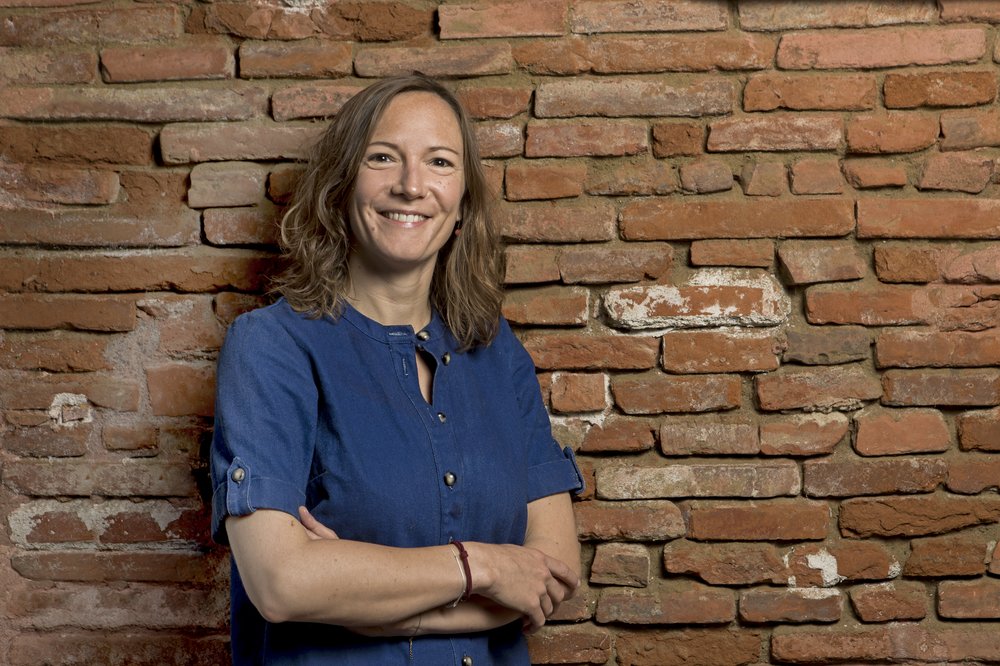 Mélanie Gancel is a product marketing manager at Google who participated in a Google.org Fellowship with Open Food Facts, a food product database that lists ingredients, allergens, nutritional composition, and all of the information on food labels. 
'I was born and raised in Paris in an urban environment, but have always felt a deep attachment to nature and desire to protect the environment. I'm always on the lookout for ways to align my job as a Product Marketing Manager on the Search team to work that will help people make more sustainable choices. So when I heard about the Google.org Fellowship with Open Food Facts, a recent grantee from the Google.org Impact Challenge on Climate, I was immediately on board. During my time with Open Food Facts, I've learned uncertainty around food choices is one of the main barriers to living more sustainably and that food accounts for more than a quarter of global greenhouse gas emissions. We're helping them build an app that will give consumers a simple food eco-score to understand the environmental footprint of grocery store goods and make informed choices about how purchases affect the sustainability of the world around us.'


Source : https://blog.google/outreach-initiatives/google-org/matter-impact-july-updates-googleorg/