Monday, 20 February 2023
Zhiyun Smooth 5S vs DJI Osmo Mobile 6: Which should you buy?
If you're looking to pick up a smartphone gimbal, there are two stand-out models on the market today.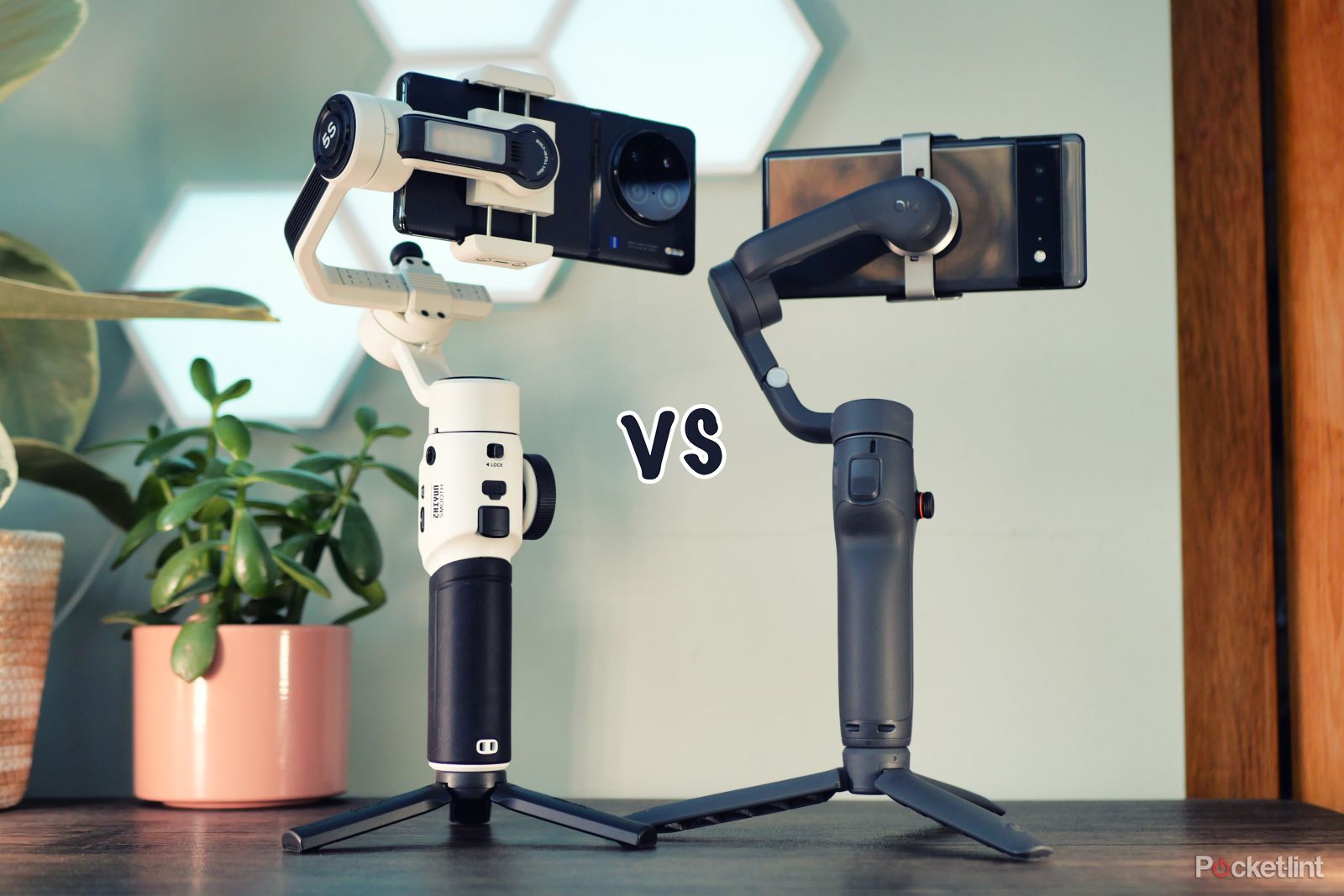 Source : https://www.pocket-lint.com/zhiyun-smooth-5s-vs-dji-osmo-mobile-6-features-specs-compared/
About WillyLiambi
An IT professional software developer, desktop, web and mobile. Have been working in the tech industry for 13 years. houseband, father , citizen , global traveler.