Sunday, 26 February 2023
Lenovo IdeaPad Duet 3i initial review: A design with form and function
Lenovo announced a number of devices at Mobile World Congress in Barcelona, including a couple of additions to its IdeaPad portfolio.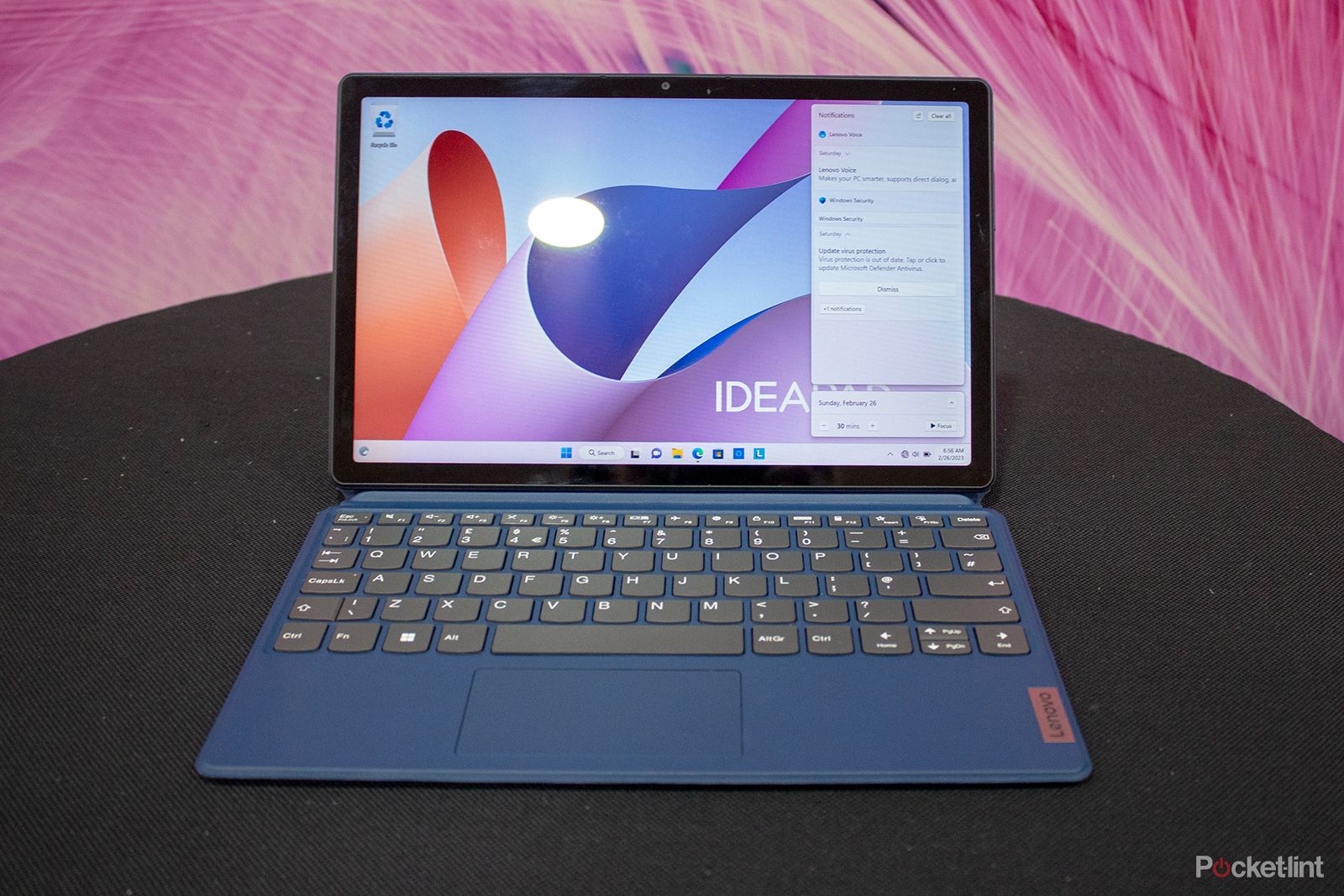 Source : https://www.pocket-lint.com/lenovo-ideapad-duet-3i-review/
About WillyLiambi
An IT professional software developer, desktop, web and mobile. Have been working in the tech industry for 13 years. houseband, father , citizen , global traveler.