Monday 27 February 2023
40 of the weirdest and wildest movie villains of all time
They say that no idea is original, but there have certainly been some weird and wild movie villains over the years.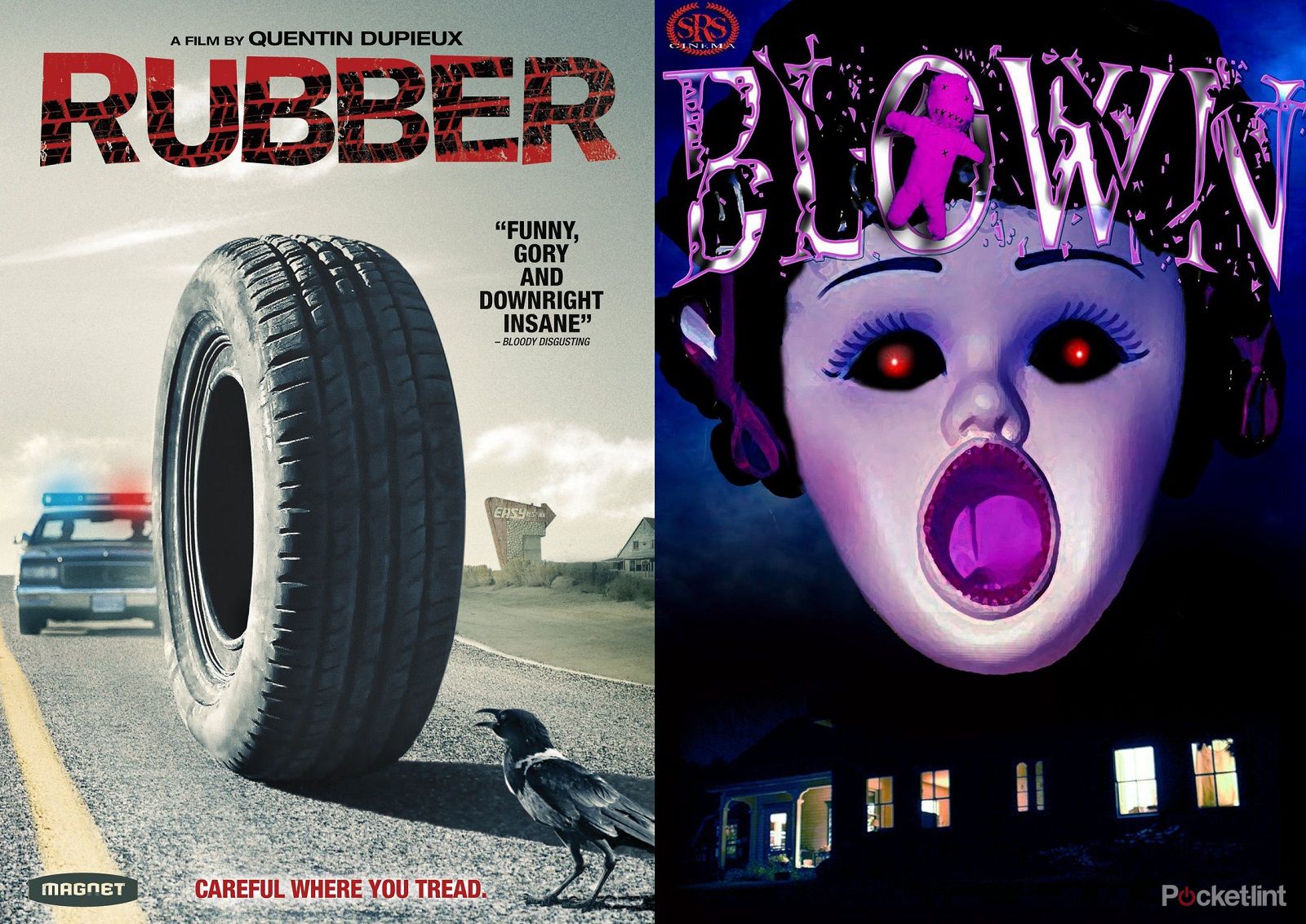 Source : https://www.pocket-lint.com/tv/news/142816-some-of-the-weirdest-and-wildest-movie-villains-of-all-time/
About WillyLiambi
An IT professional software developer, desktop, web and mobile. Have been working in the tech industry for 13 years. husband, father , citizen , global traveler.