Friday, 24 February 2023
When does the next Steam sale begin?
Steam sale dates are usually a case of guesswork or conjecture based on previous sale periods.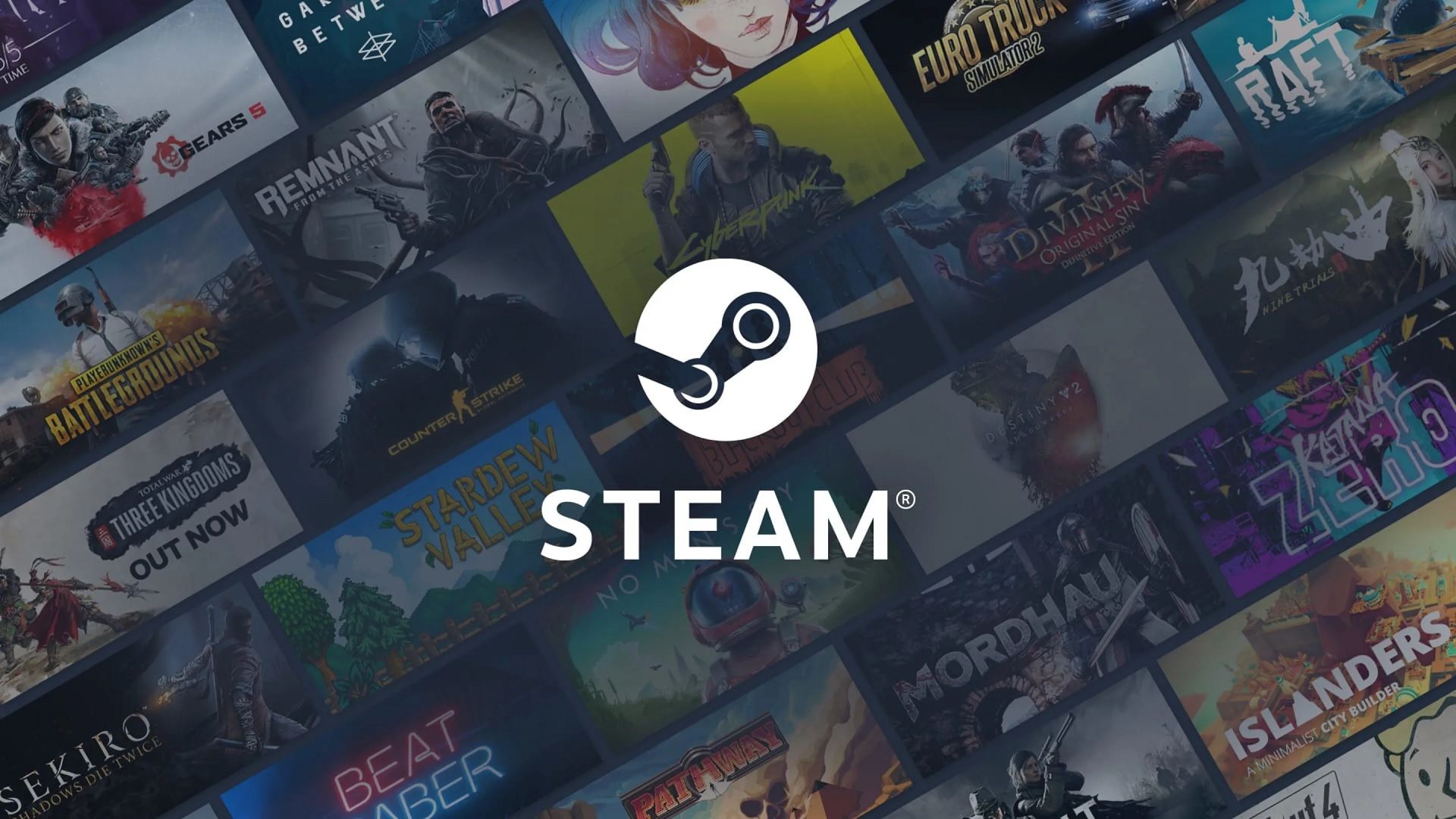 Source : https://www.pocket-lint.com/games/news/steam/158866-valve-has-officially-confirmed-the-next-steam-sale-dates/
About WillyLiambi
An IT professional software developer, desktop, web and mobile. Have been working in the tech industry for 13 years. houseband, father , citizen , global traveler.