Tuesday, 7 February 2023
Incredible photos from the National Sony World Photography Awards 2023
Each year, the World Photography Organisation celebrates the very best images and photographers on the planet with the Sony World Photography Awards.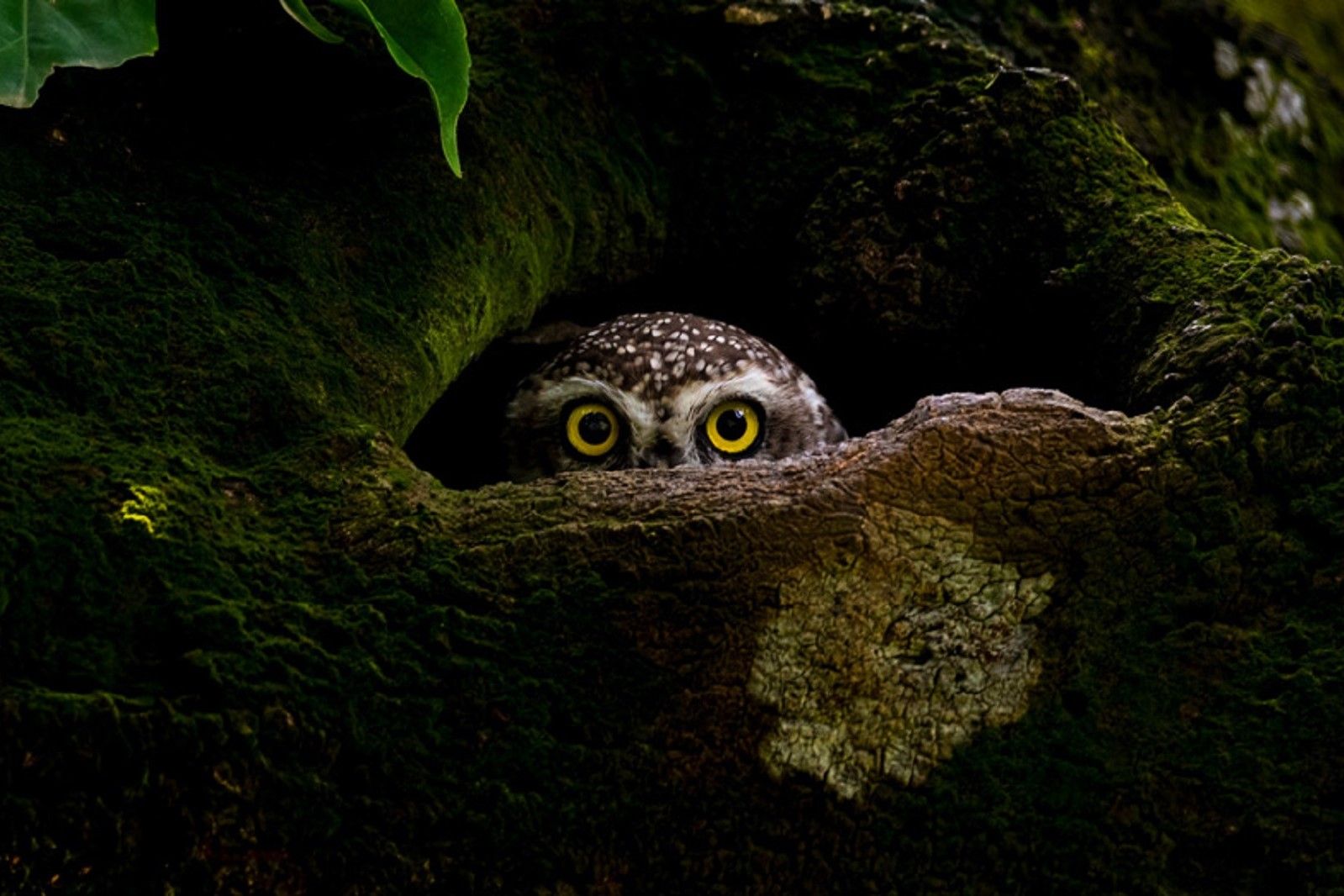 Source : https://www.pocket-lint.com/cameras/news/sony/155750-incredible-photos-from-the-national-sony-world-photography-awards-2021/
About WillyLiambi
An IT professional software developer, desktop, web and mobile. Have been working in the tech industry for 13 years. houseband, father , citizen , global traveler.