Tuesday, 14 February 2023
How to watch Netflix in 4K on your Windows PC
Have you ever noticed that Netflix doesn't look as good on your Windows PC compared to your smart TV or games console?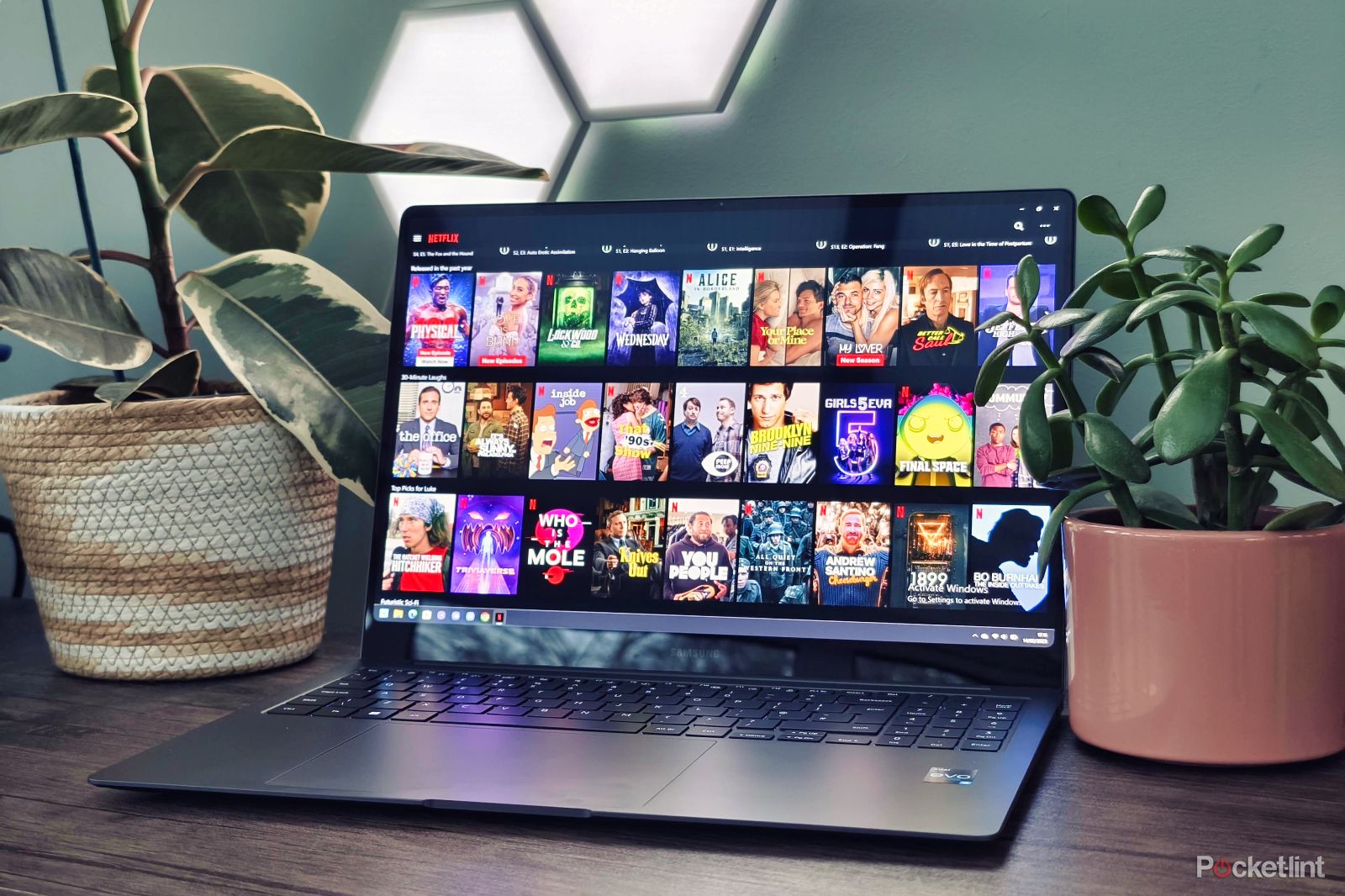 Source : https://www.pocket-lint.com/how-to-watch-netflix-in-4k-on-your-windows-pc/
About WillyLiambi
An IT professional software developer, desktop, web and mobile. Have been working in the tech industry for 13 years. houseband, father , citizen , global traveler.