Sunday, 19 February 2023
Apple iPad (2022) vs iPad Air (2022): Which should you buy?
Apple revealed the 10th generation of the entry-level iPad in October 2022, offering a redesign, chip upgrade and a colour refresh over its predecessor.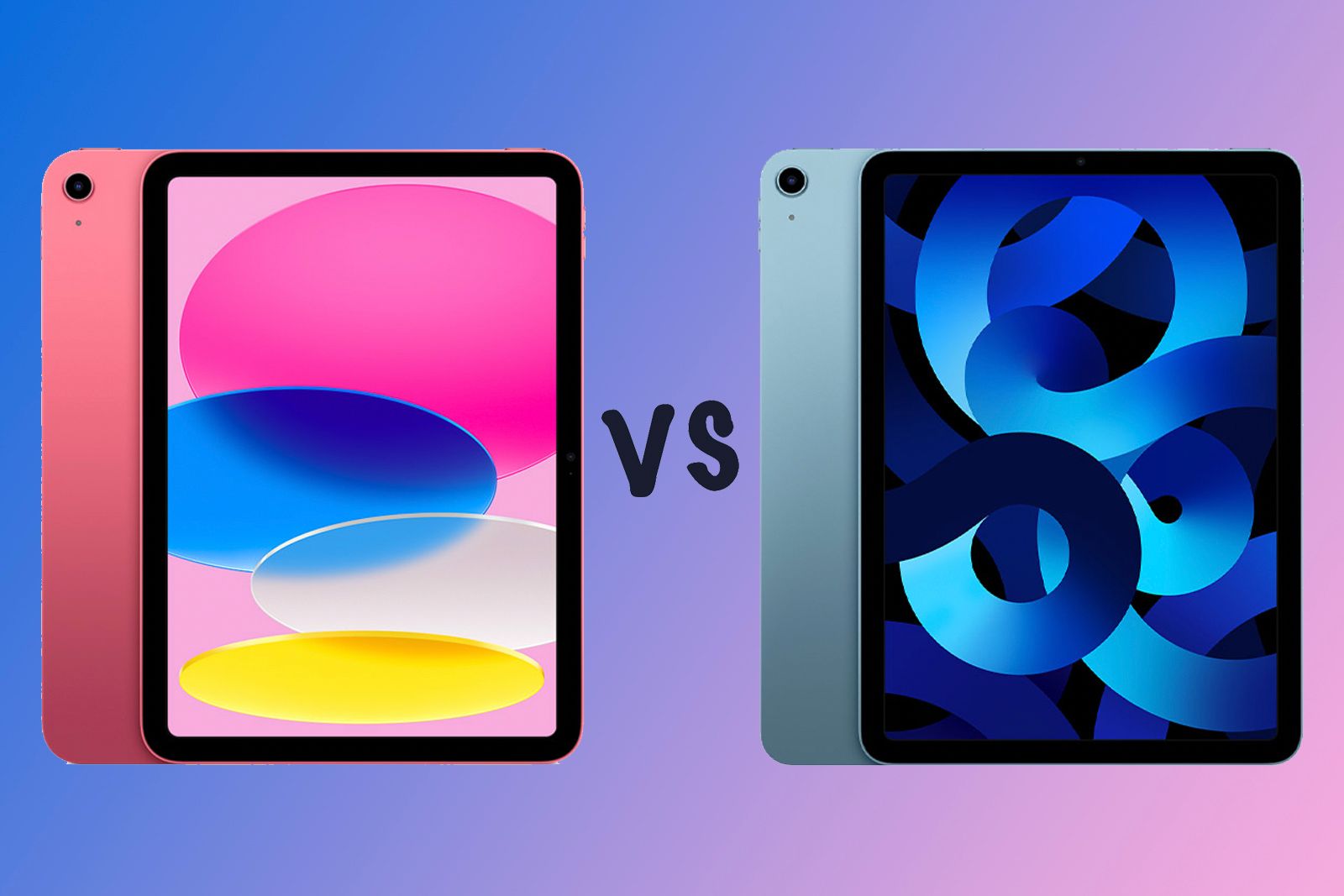 Source : https://www.pocket-lint.com/tablets/buyers-guides/apple/163050-apple-ipad-10th-gen-vs-ipad-air-2022-differences-compared/
About WillyLiambi
An IT professional software developer, desktop, web and mobile. Have been working in the tech industry for 13 years. houseband, father , citizen , global traveler.