Friday, 3 February 2023
New Motorola phone gets FCC certification: Is it the Edge 40?
It looks like we're about to get the Motorola Edge 40.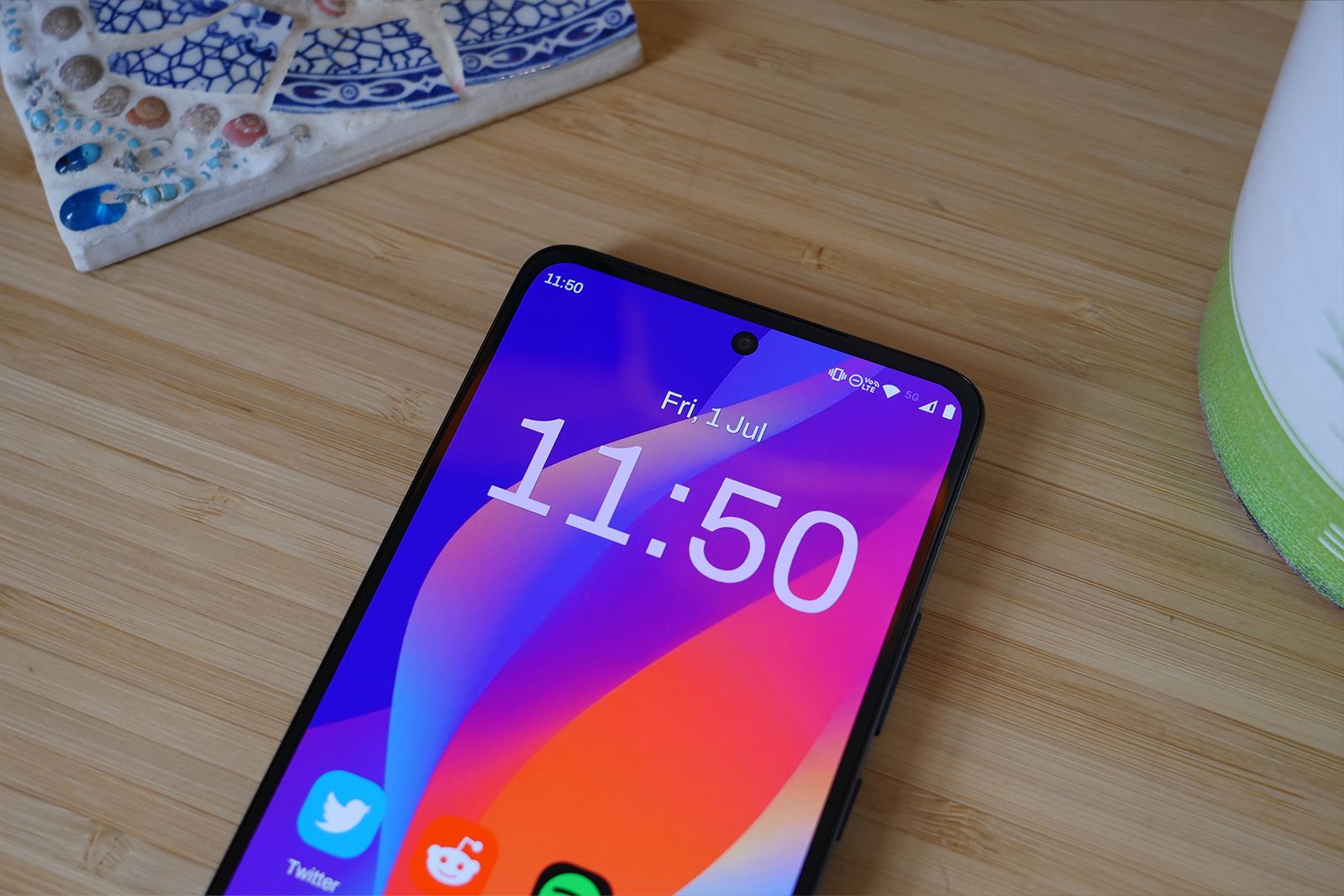 Source : https://www.pocket-lint.com/motorola-edge-40-fcc-certification/
About WillyLiambi
An IT professional software developer, desktop, web and mobile. Have been working in the tech industry for 13 years. houseband, father , citizen , global traveler.