Sunday 12 February 2023
How Microsoft plans to add its ChatGPT-like AI to Office apps
Microsoft is reportedly gearing up to demo its new ChatGPT-like AI in Office apps such as Word, PowerPoint, and Outlook.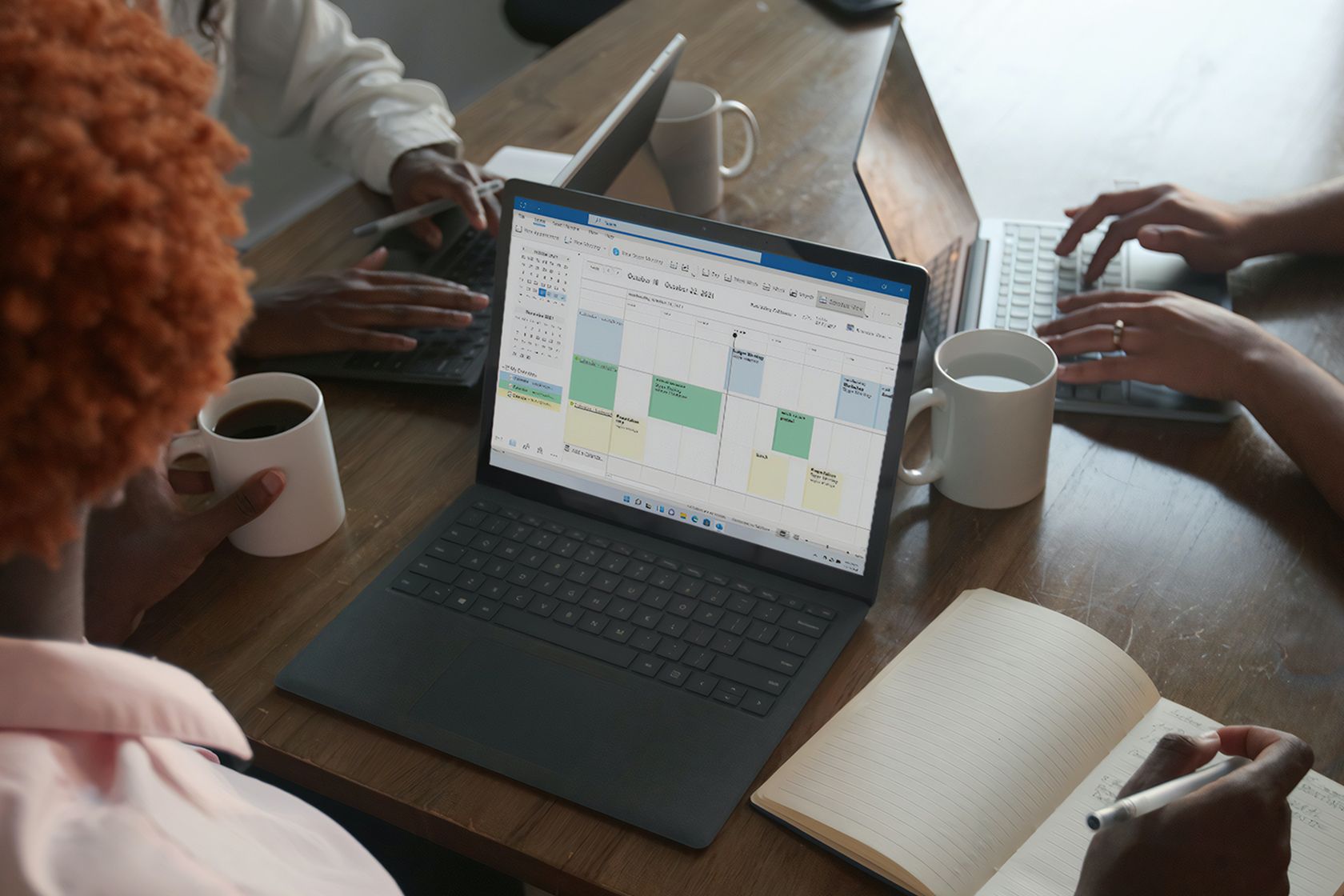 Source : https://www.pocket-lint.com/microsoft-chatgpt-ai-word-powerpoint-outlook-office-apps/
About WillyLiambi
An IT professional software developer, desktop, web and mobile. Have been working in the tech industry for 13 years. husband, father , citizen , global traveler.