Sunday, 19 February 2023
Google Pixel 7 Pro vs Pixel 7: Differences compared
Google fully revealed the Pixel 7 Pro and Pixel 7 during an event on 6 October 2022 following several months of teasers.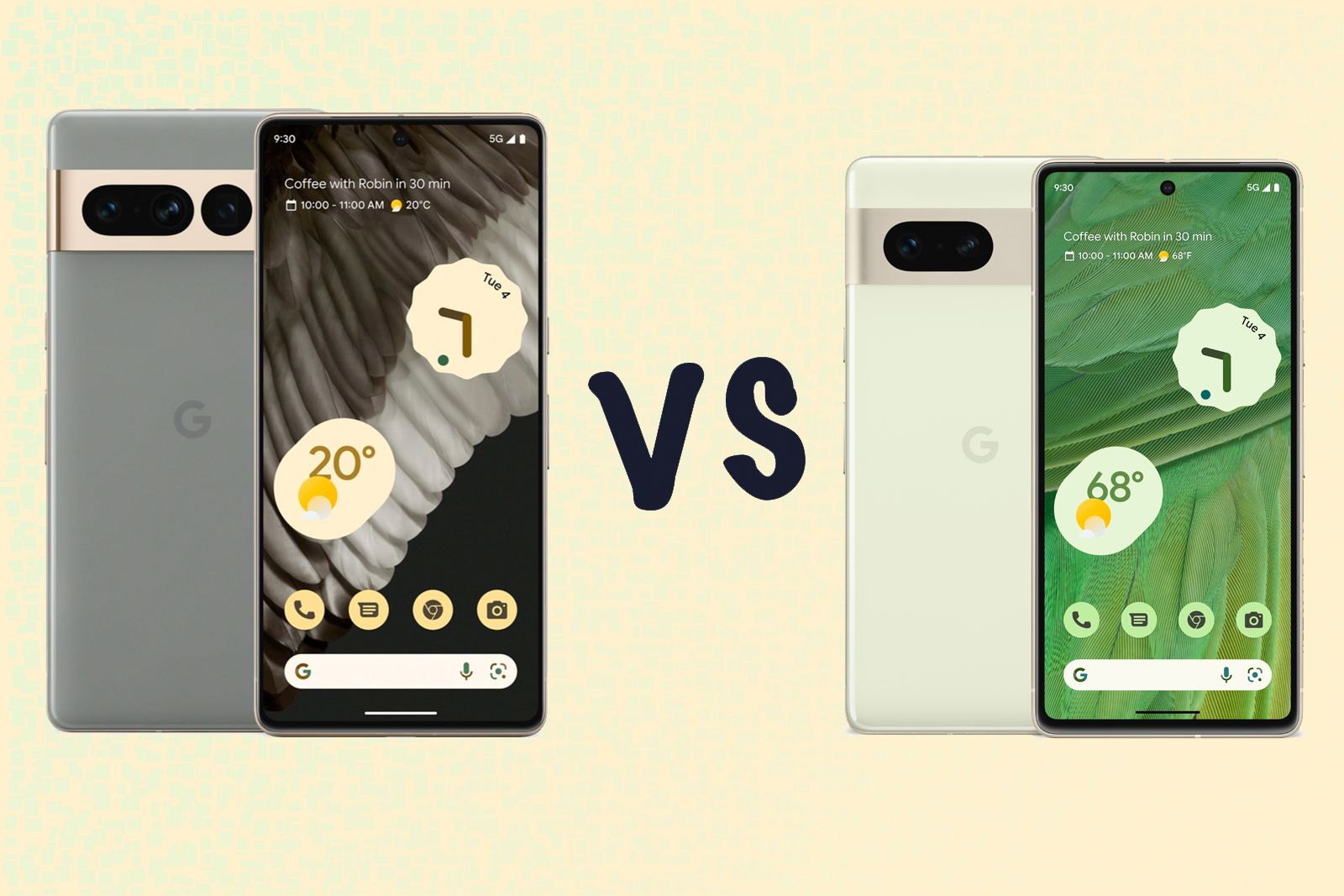 Source : https://www.pocket-lint.com/phones/buyers-guides/google/162852-google-pixel-7-pro-vs-pixel-7-differences-compared/
About WillyLiambi
An IT professional software developer, desktop, web and mobile. Have been working in the tech industry for 13 years. houseband, father , citizen , global traveler.