Tuesday, 23 May 2023
Motorola Razr 40 vs Razr 40 Ultra: What's the rumoured difference?
All the rumours are pointing towards Motorola unveiling two new Razr flip phones at its launch event on June 1 2023.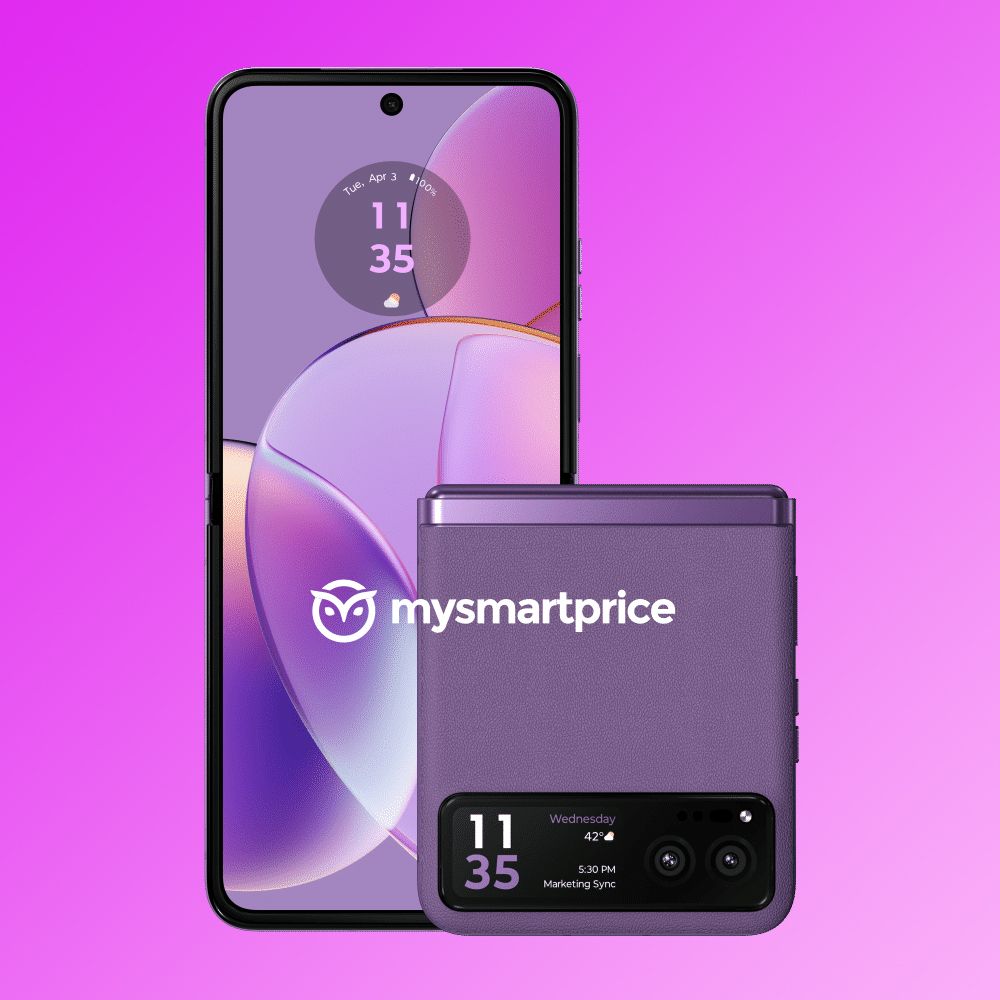 Source : https://www.pocket-lint.com/motorola-razr-40-vs-razr-40-ultra/
About WillyLiambi
An IT professional software developer, desktop, web and mobile. Have been working in the tech industry for 13 years. houseband, father , citizen , global traveler.