Thursday, 16 March 2023
What is ChatGPT and why should you care?
Artificial intelligence, or AI as it's more commonly known, is getting incredibly powerful at an unprecedented speed.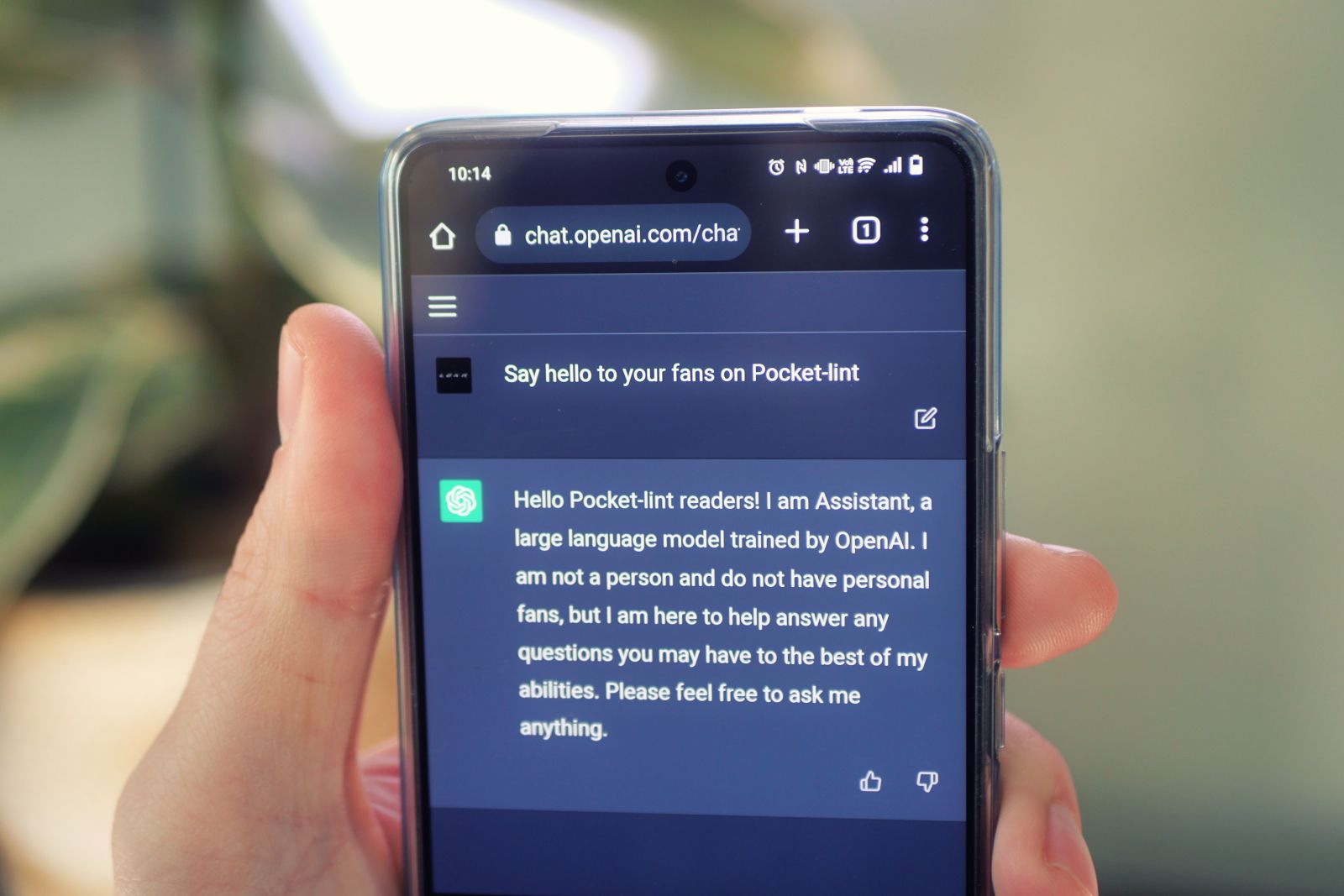 Source : https://www.pocket-lint.com/apps/news/163747-what-is-chatgpt-and-why-should-you-care/
About WillyLiambi
An IT professional software developer, desktop, web and mobile. Have been working in the tech industry for 13 years. houseband, father , citizen , global traveler.