Wednesday, 29 March 2023
Nintendo Switch OLED Zelda Edition looks great but there's one thing you won't expect
Nintendo is celebrating the forthcoming launch of The Legend of Zelda: Tears of the Kingdom with a special-branded version of its latest console.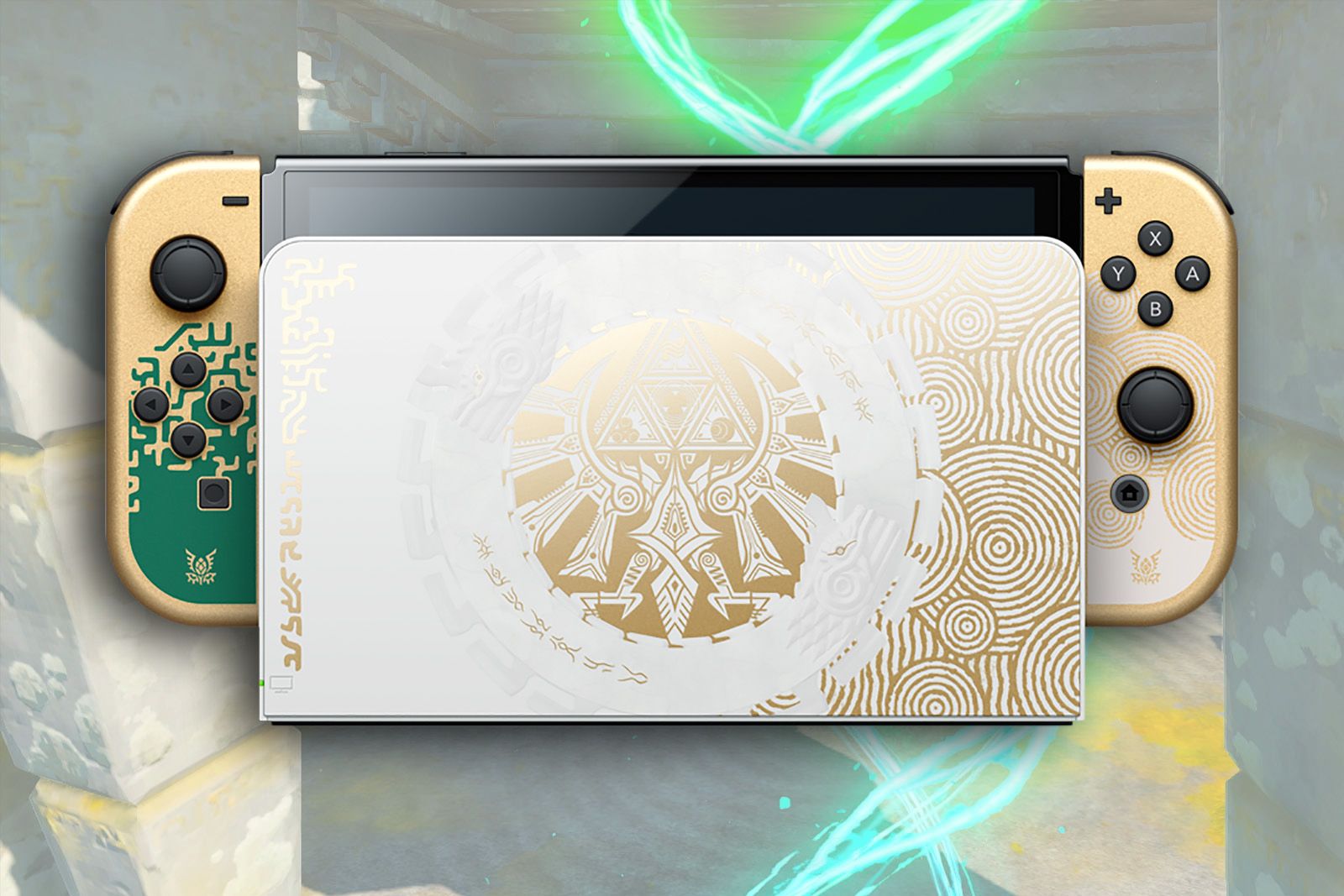 Source : https://www.pocket-lint.com/nintendo-switch-oled-zelda-tears-of-the-kingdom-edition-order-details-price/
About WillyLiambi
An IT professional software developer, desktop, web and mobile. Have been working in the tech industry for 13 years. houseband, father , citizen , global traveler.