Tuesday, 14 March 2023
Waze now directs you to the best EV charging station for your specific car
The Google-owned Waze app has added the ability to tailor EV charging stops to your specific electric car model.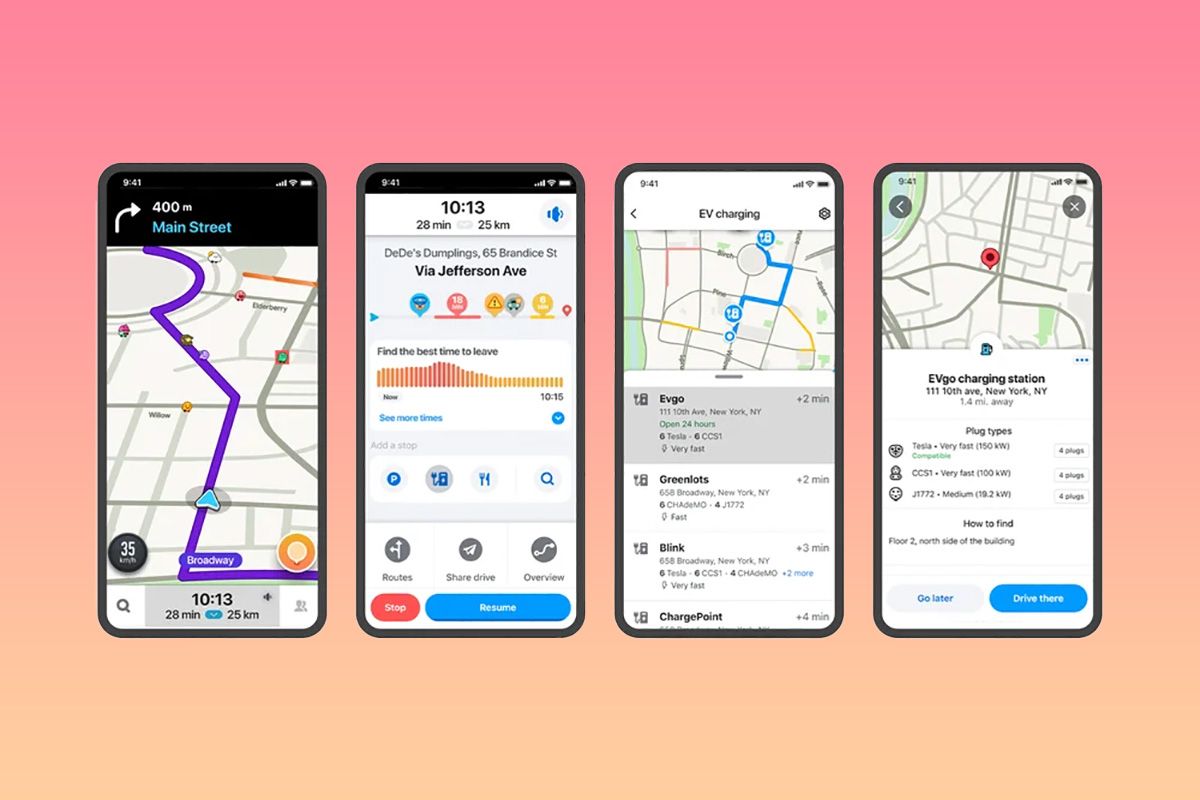 Source : https://www.pocket-lint.com/waze-now-directs-you-to-the-best-ev-charging-station-for-your-specific-car/
About WillyLiambi
An IT professional software developer, desktop, web and mobile. Have been working in the tech industry for 13 years. houseband, father , citizen , global traveler.