Monday, 6 March 2023
Nothing Ear (2) earbuds to launch on 22 March
Carl Pei's latest brand Nothing has revealed the date when it'll lift the lid on its first second-generation product.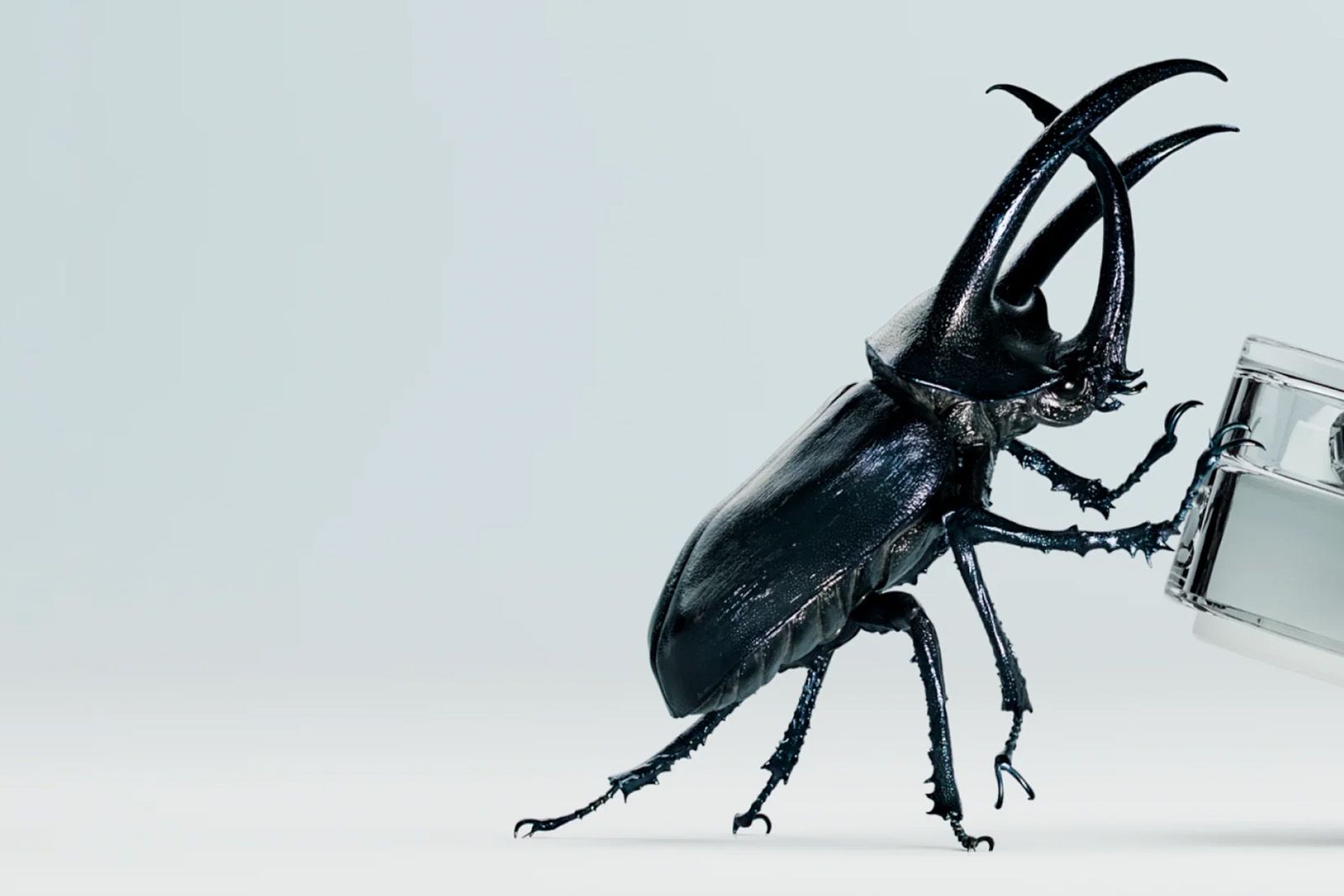 Source : https://www.pocket-lint.com/nothing-ear-2-earbuds-to-launch-on-22-march-2023/
About WillyLiambi
An IT professional software developer, desktop, web and mobile. Have been working in the tech industry for 13 years. houseband, father , citizen , global traveler.