Wednesday, 18 January 2023
Samsung Galaxy S23 vs S23+ vs S23 Ultra: What's the rumoured difference?
Samsung is expected to reveal its 2023 flagship line-up of smartphones in the Galaxy S23 series at its next Galaxy Unpacked event, scheduled for 1 February.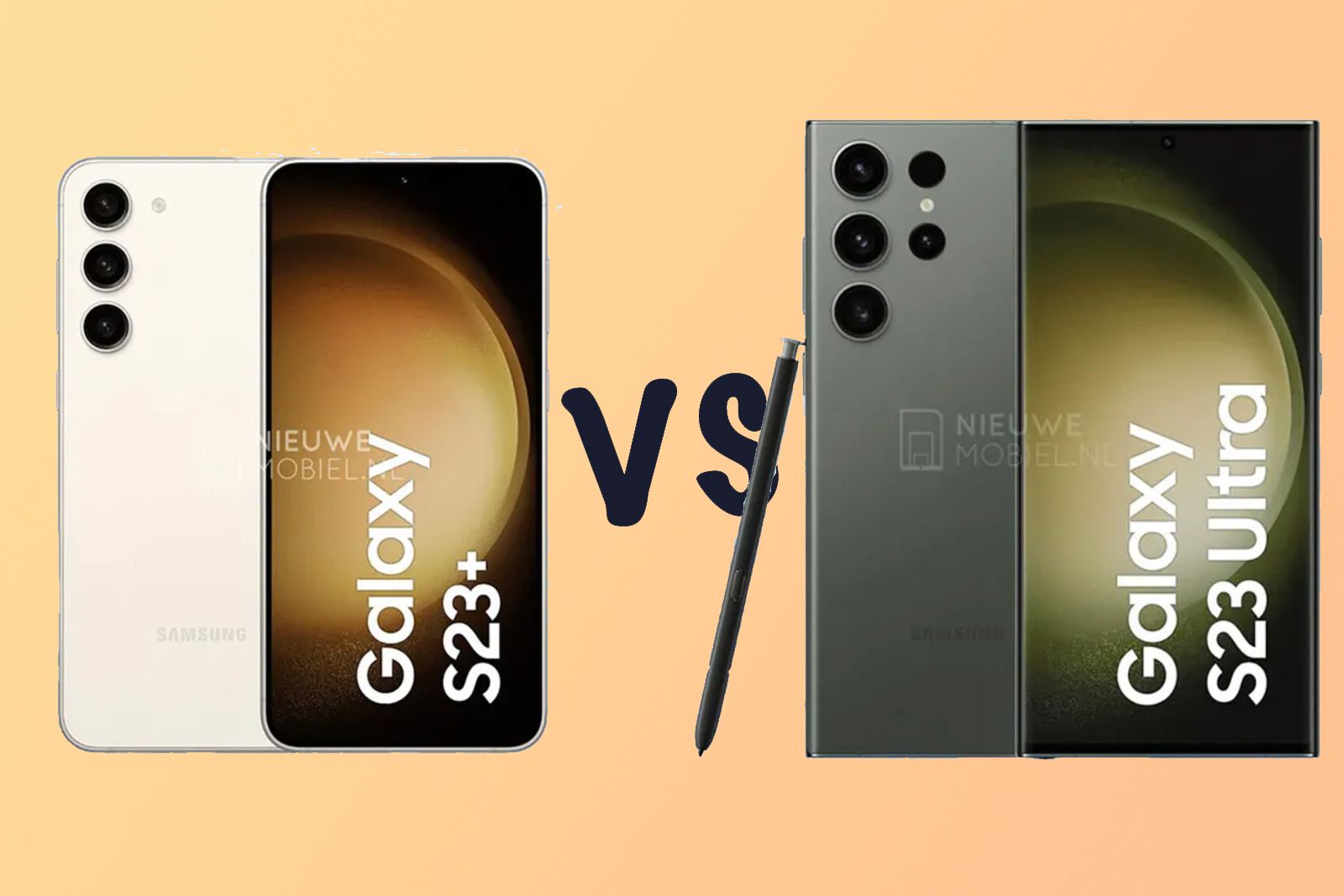 Source : https://www.pocket-lint.com/samsung-galaxy-s23-plus-vs-s23-ultra-differences-compared/
About WillyLiambi
An IT professional software developer, desktop, web and mobile. Have been working in the tech industry for 13 years. houseband, father , citizen , global traveler.