Friday 27 January 2023
Meta Quest 3: Everything we know so far
The Meta Quest 2, formerly known as the Oculus Quest 2, is undoubtedly the world's most popular VR device.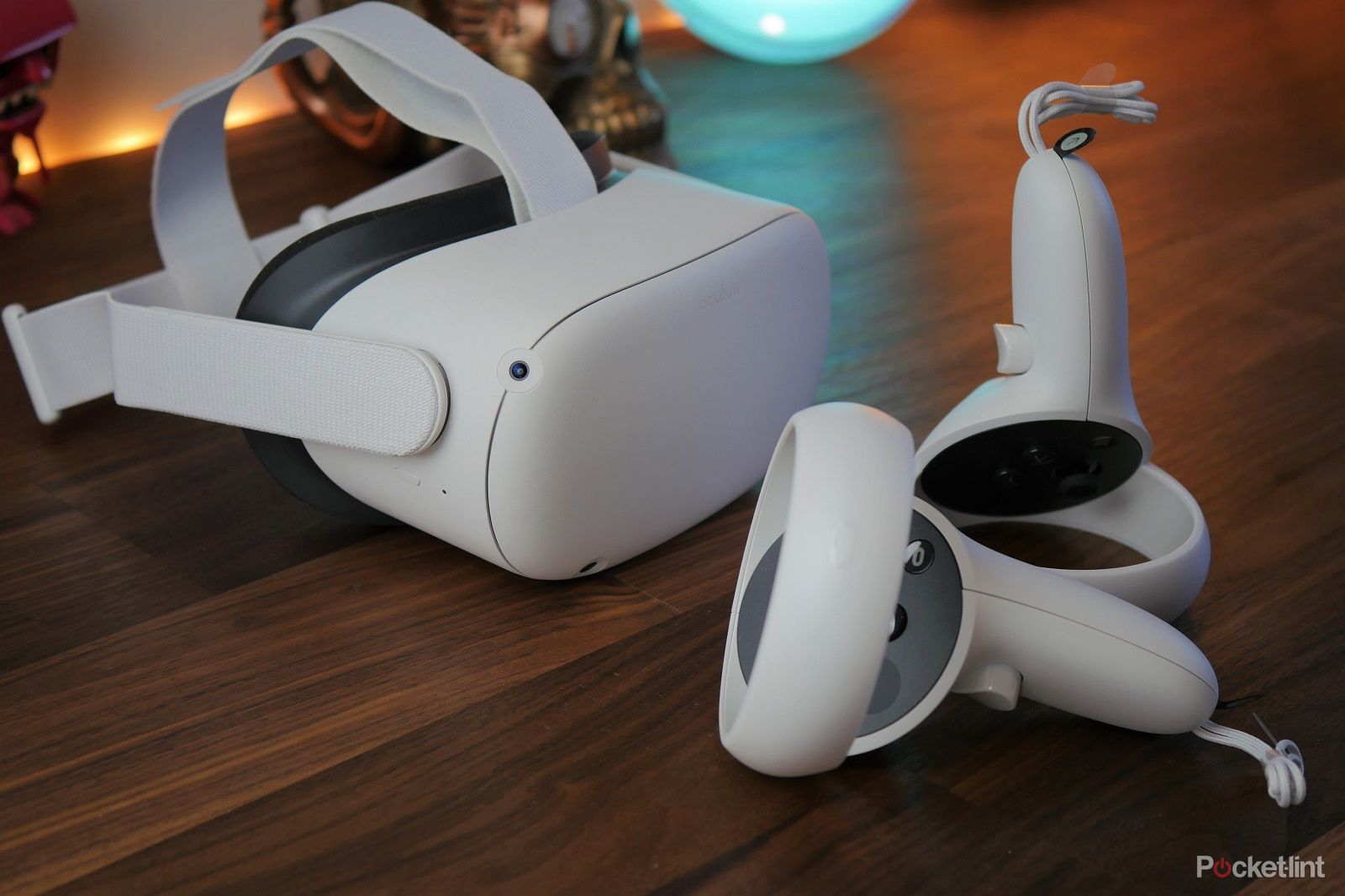 Source : https://www.pocket-lint.com/meta-quest-3-rumours-news-features-specs/
About WillyLiambi
An IT professional software developer, desktop, web and mobile. Have been working in the tech industry for 13 years. husband, father , citizen , global traveler.