Saturday, 14 January 2023
Samsung Galaxy S22 Ultra vs S21 Ultra: Differences compared
Samsung made the Galaxy S22 range - comprising the Galaxy S22, Galaxy S22 Plus and Galaxy S22 Ultra - available on 25 February 2022.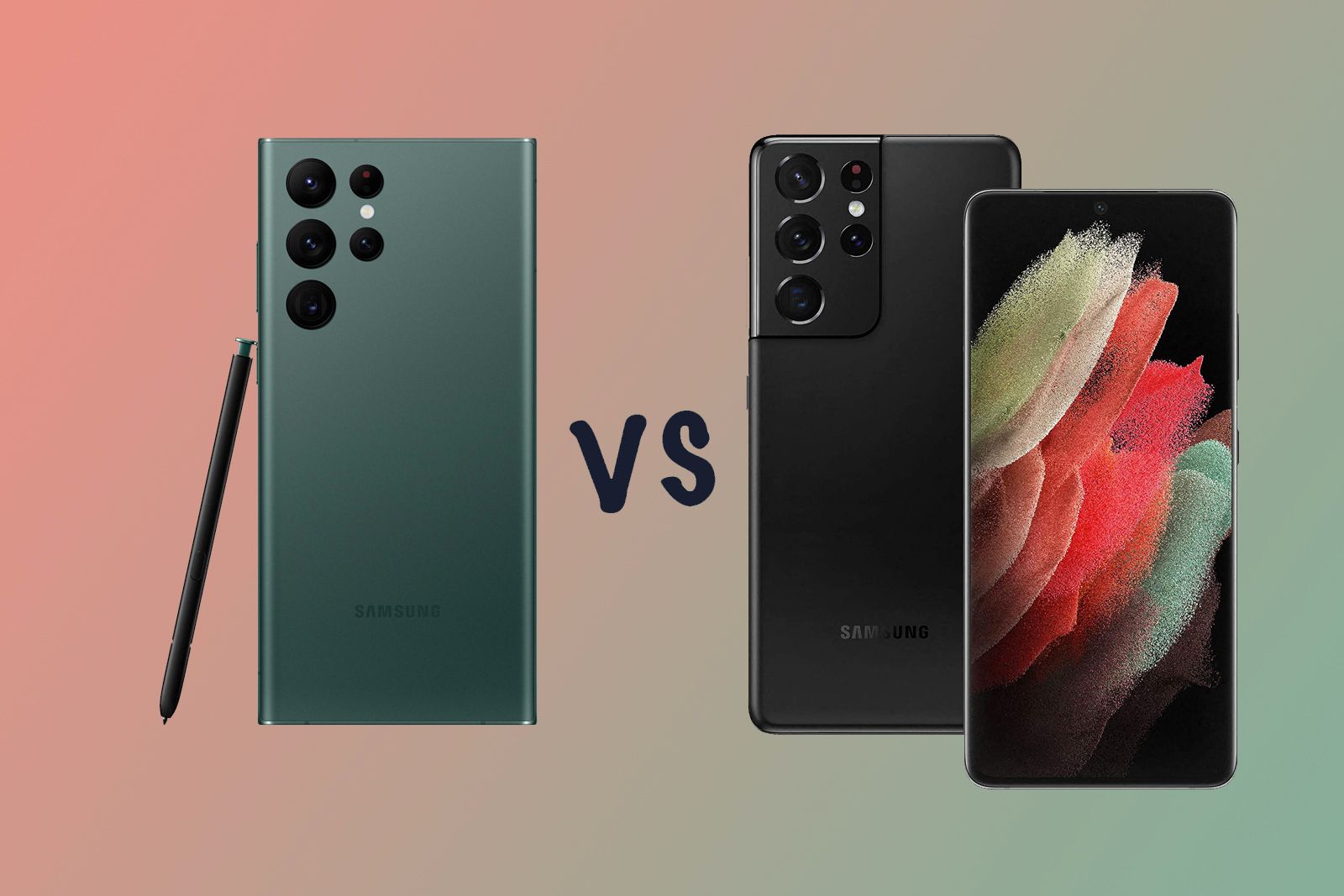 Source : https://www.pocket-lint.com/phones/buyers-guides/samsung/159666-samsung-galaxy-s22-ultra-vs-s21-ultra-differences-compared/
About WillyLiambi
An IT professional software developer, desktop, web and mobile. Have been working in the tech industry for 13 years. houseband, father , citizen , global traveler.