Thursday, 12 January 2023
New PS5 system software rolling out now, adds DualSense Edge support
Sony has released a new firmware update for the PlayStation 5 that adds support for the DualSense Edge controller.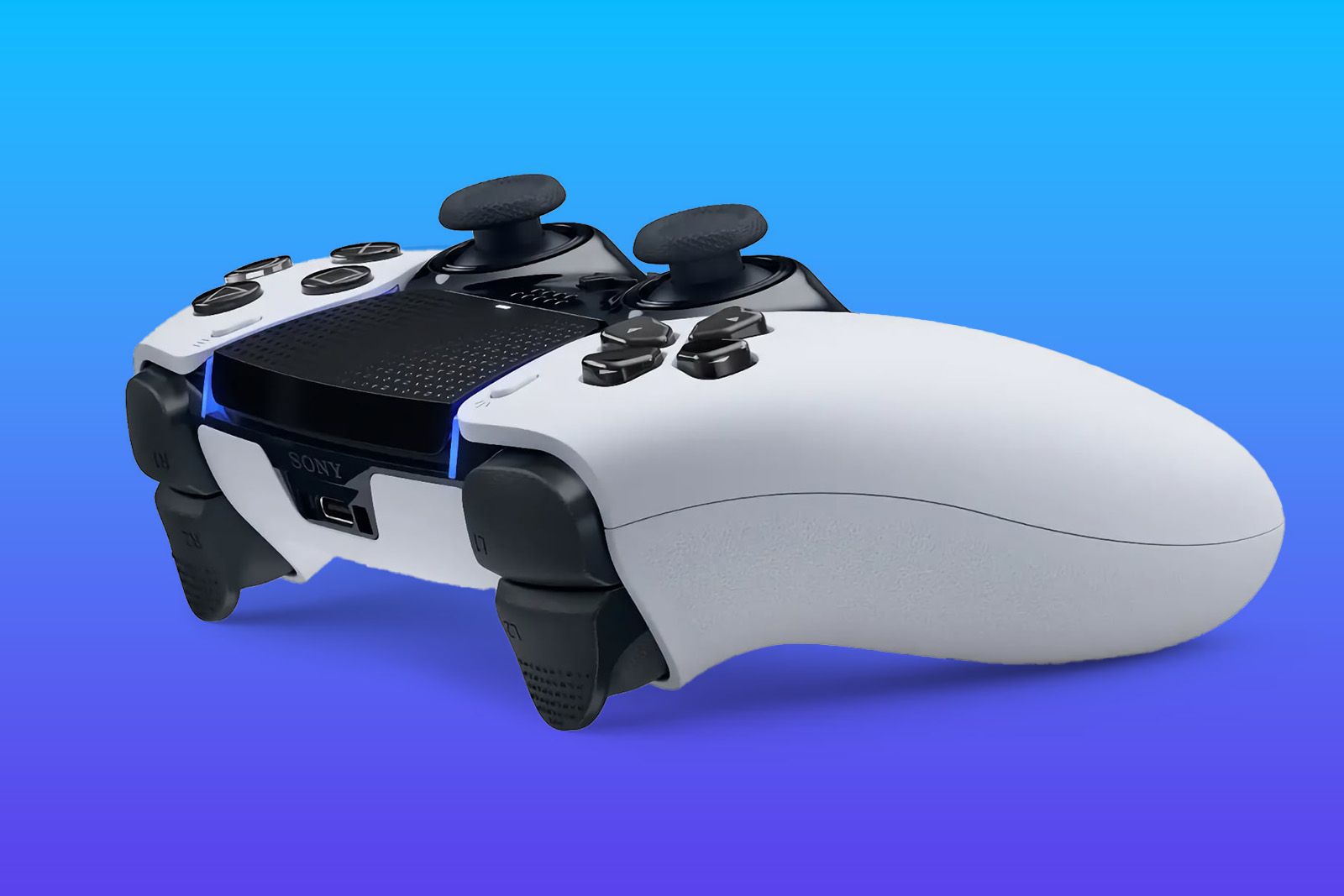 Source : https://www.pocket-lint.com/new-ps5-system-software-rolling-out-now-adds-dualsense-edge-support-and-more/
About WillyLiambi
An IT professional software developer, desktop, web and mobile. Have been working in the tech industry for 13 years. houseband, father , citizen , global traveler.