Tuesday, 17 January 2023
LG C3 OLED evo initial review: Has the best got better?
LG revealed its 2023 OLED TV line up during Consumer Electronics Show (CES) at the beginning of January in Las Vegas.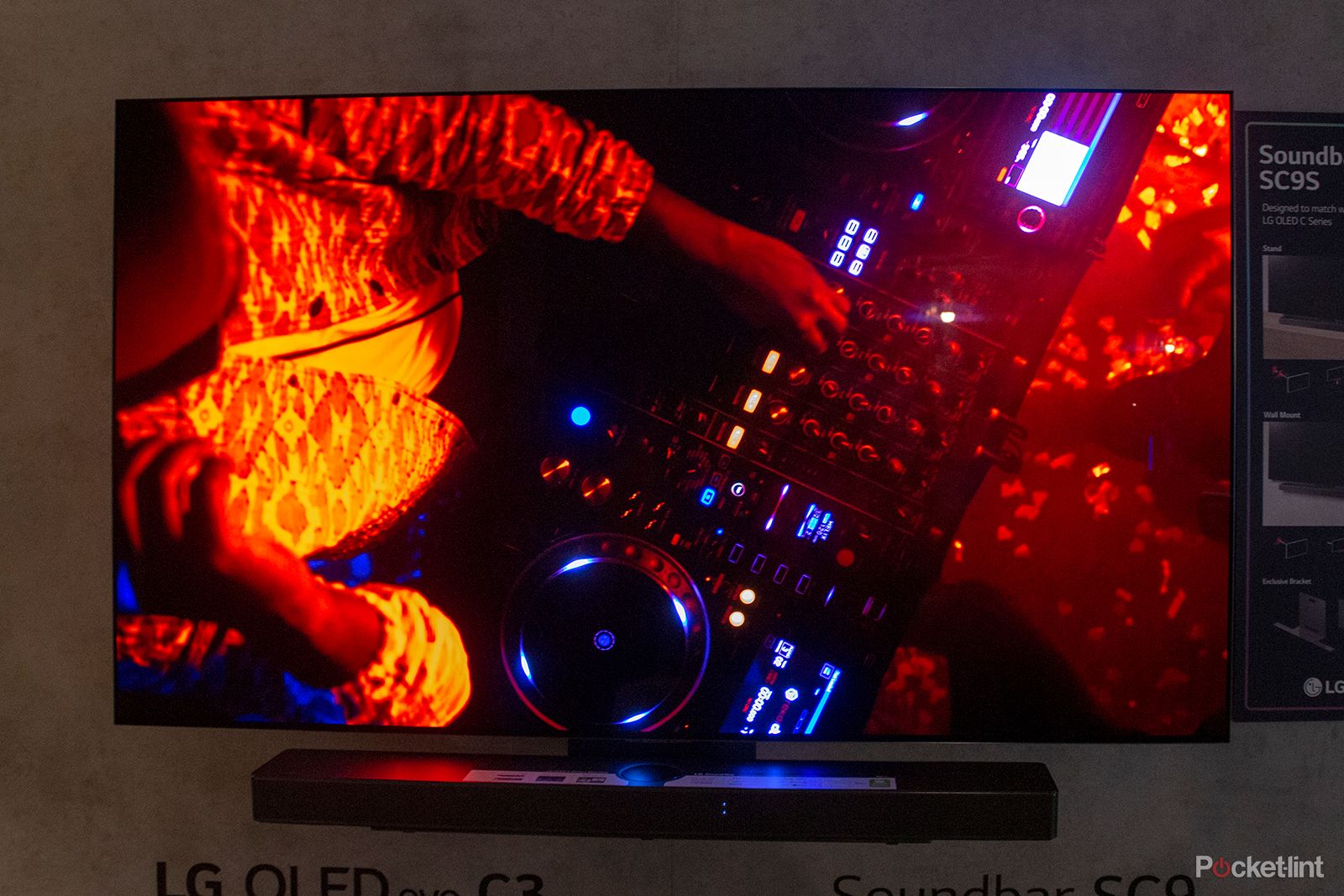 About WillyLiambi
An IT professional software developer, desktop, web and mobile. Have been working in the tech industry for 13 years. houseband, father , citizen , global traveler.