Tuesday, 1 August 2023
Nintendo Switch 2 specs, rumours and features
The Switch familiy hasn't changed since 2021, when Nintendo added a third console to it - the Nintendo Switch (OLED model).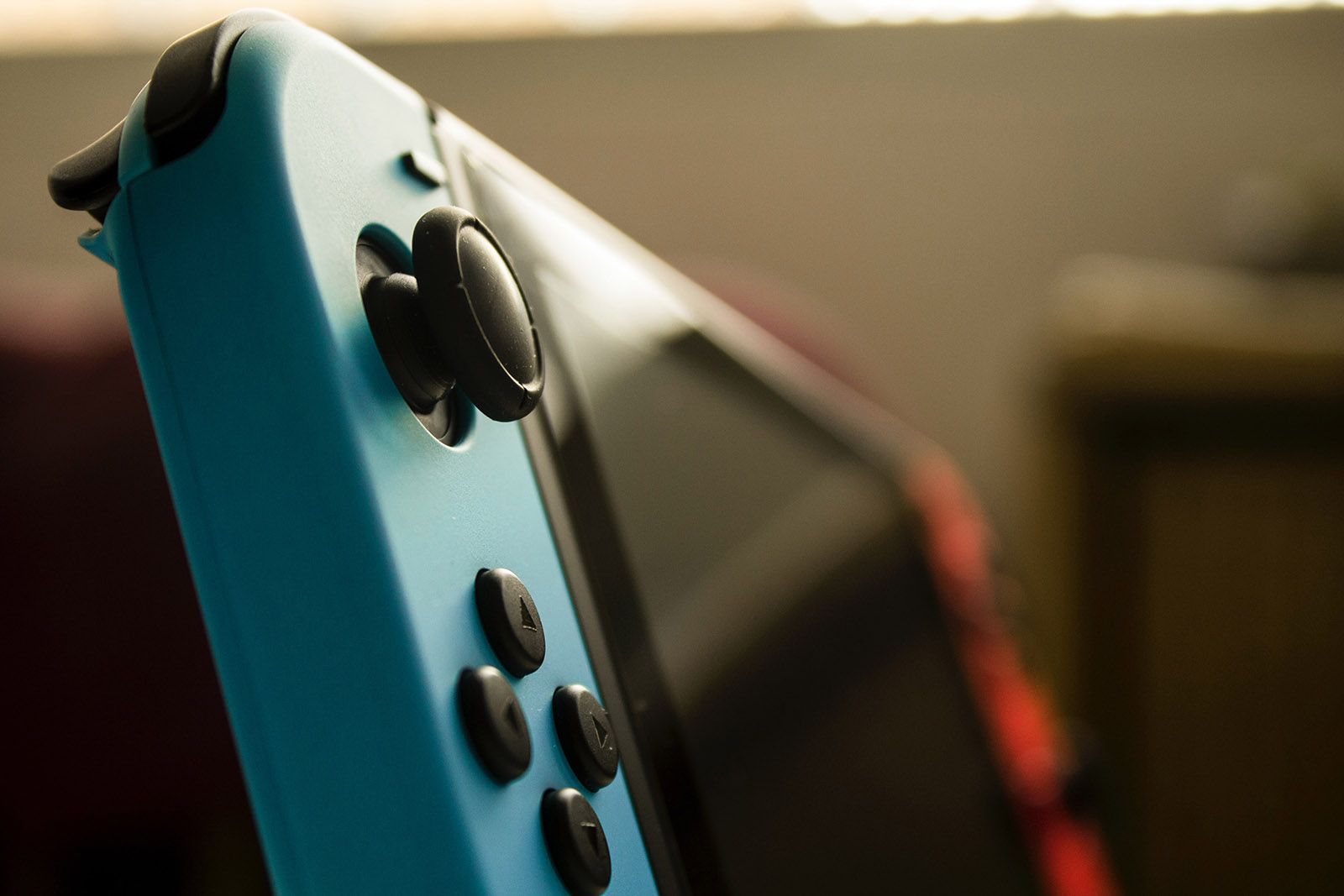 Source : https://www.pocket-lint.com/nintendo-switch-2-release-date-specs-rumours/
About WillyLiambi
An IT professional software developer, desktop, web and mobile. Have been working in the tech industry for 13 years. houseband, father , citizen , global traveler.