Monday, 24 July 2023
Xbox Series X vs Xbox Series S: What's the difference?
By all accounts, the Xbox Series X and Xbox Series S are the fastest-selling Xbox consoles of all time.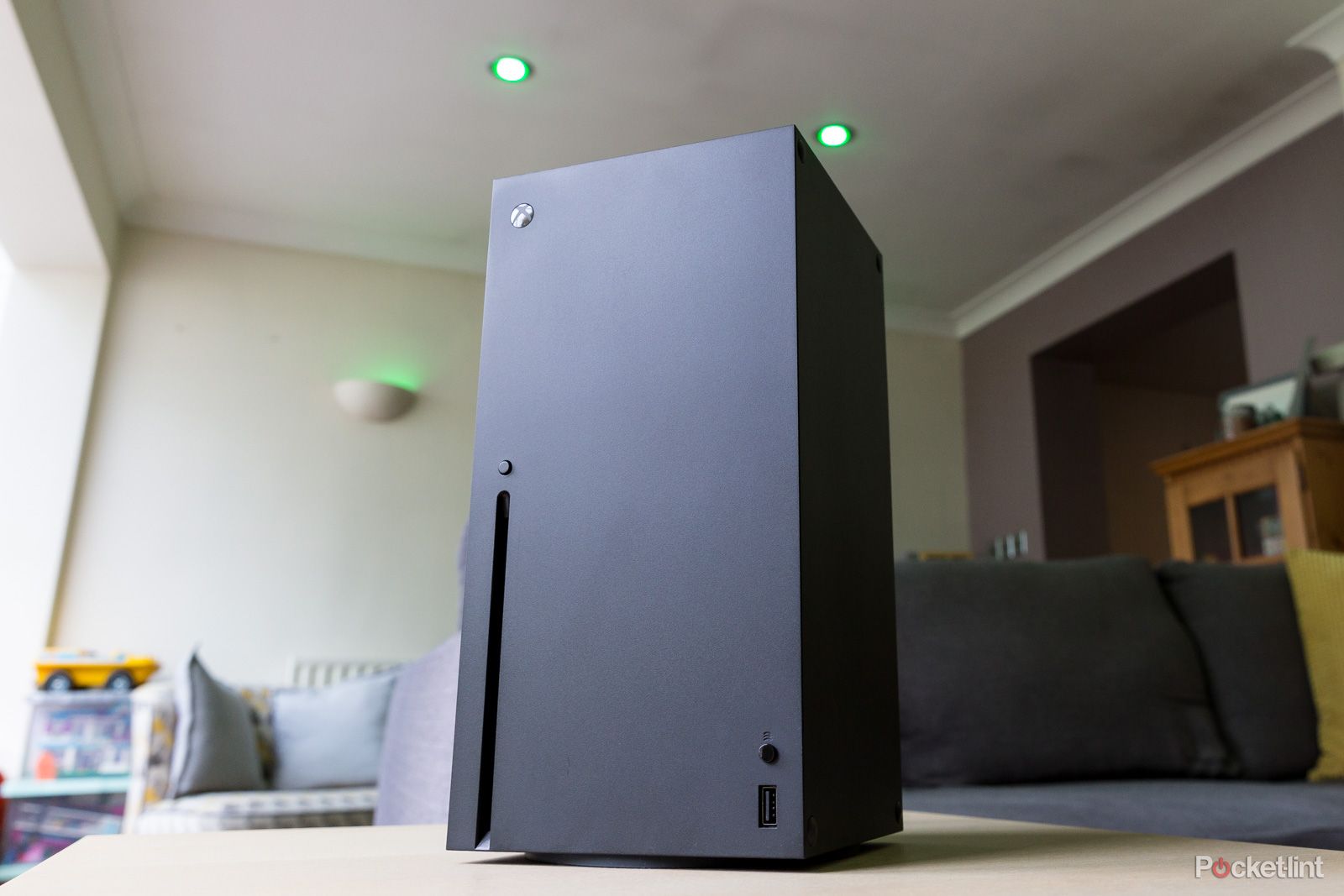 Source : https://www.pocket-lint.com/xbox-series-x-vs-xbox-series-s/
About WillyLiambi
An IT professional software developer, desktop, web and mobile. Have been working in the tech industry for 13 years. houseband, father , citizen , global traveler.