Tuesday, 13 June 2023
Nothing Phone (2) launch date confirmed, and its soon
After all the waiting, it's now been confirmed that the Nothing Phone (2) will be officially unveiled on 11 July.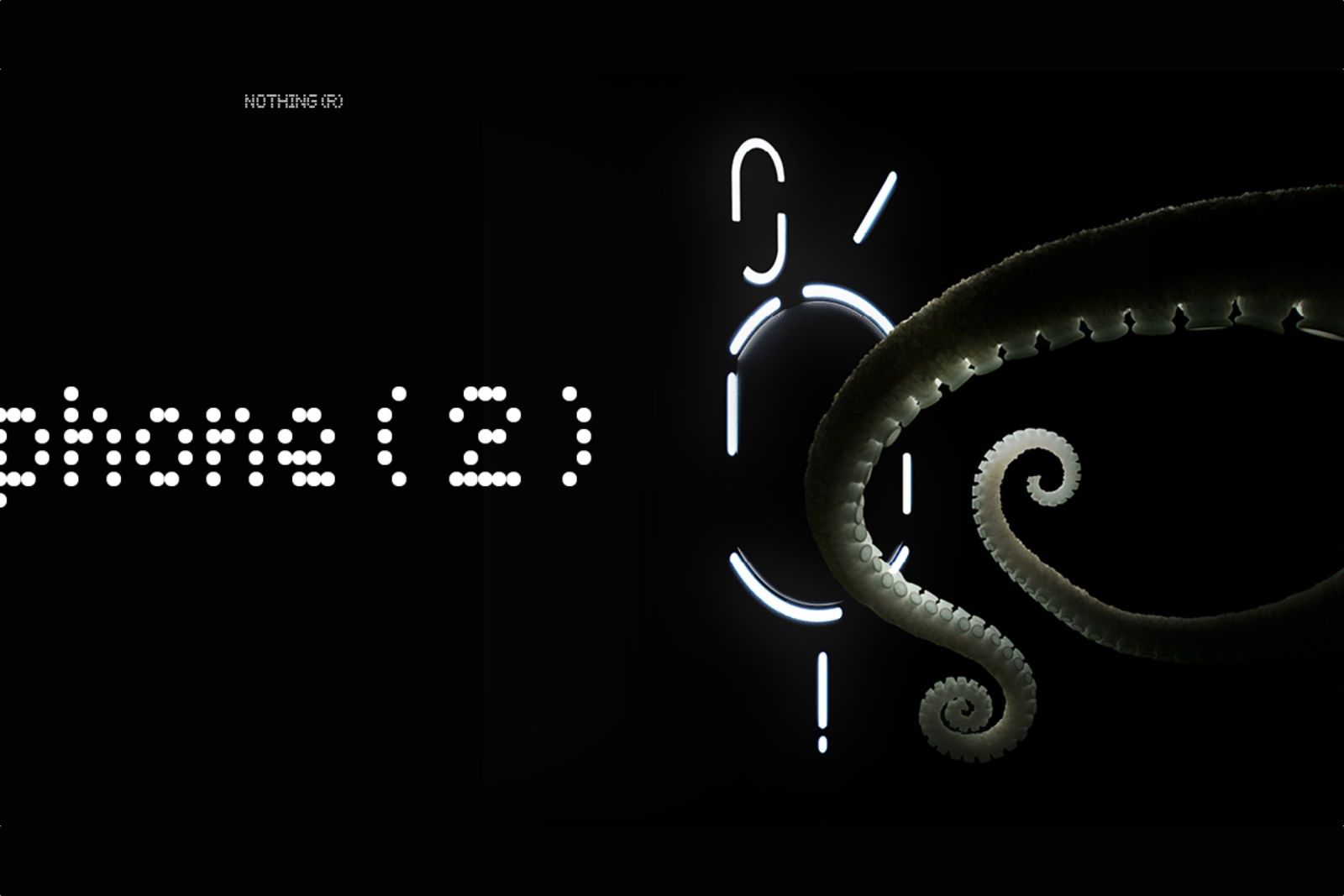 Source : https://www.pocket-lint.com/nothing-phone-2-launch-date-confirmed-and-its-soon/
About WillyLiambi
An IT professional software developer, desktop, web and mobile. Have been working in the tech industry for 13 years. houseband, father , citizen , global traveler.