Tuesday, 4 April 2023
Samsung Galaxy Watches now talk to Peloton smart exercise hardware
Owners of Samsung Galaxy Watch 4 and Galaxy Watch 5 wearables can now connect directly to Peloton exercise gear, the two companies have confirmed.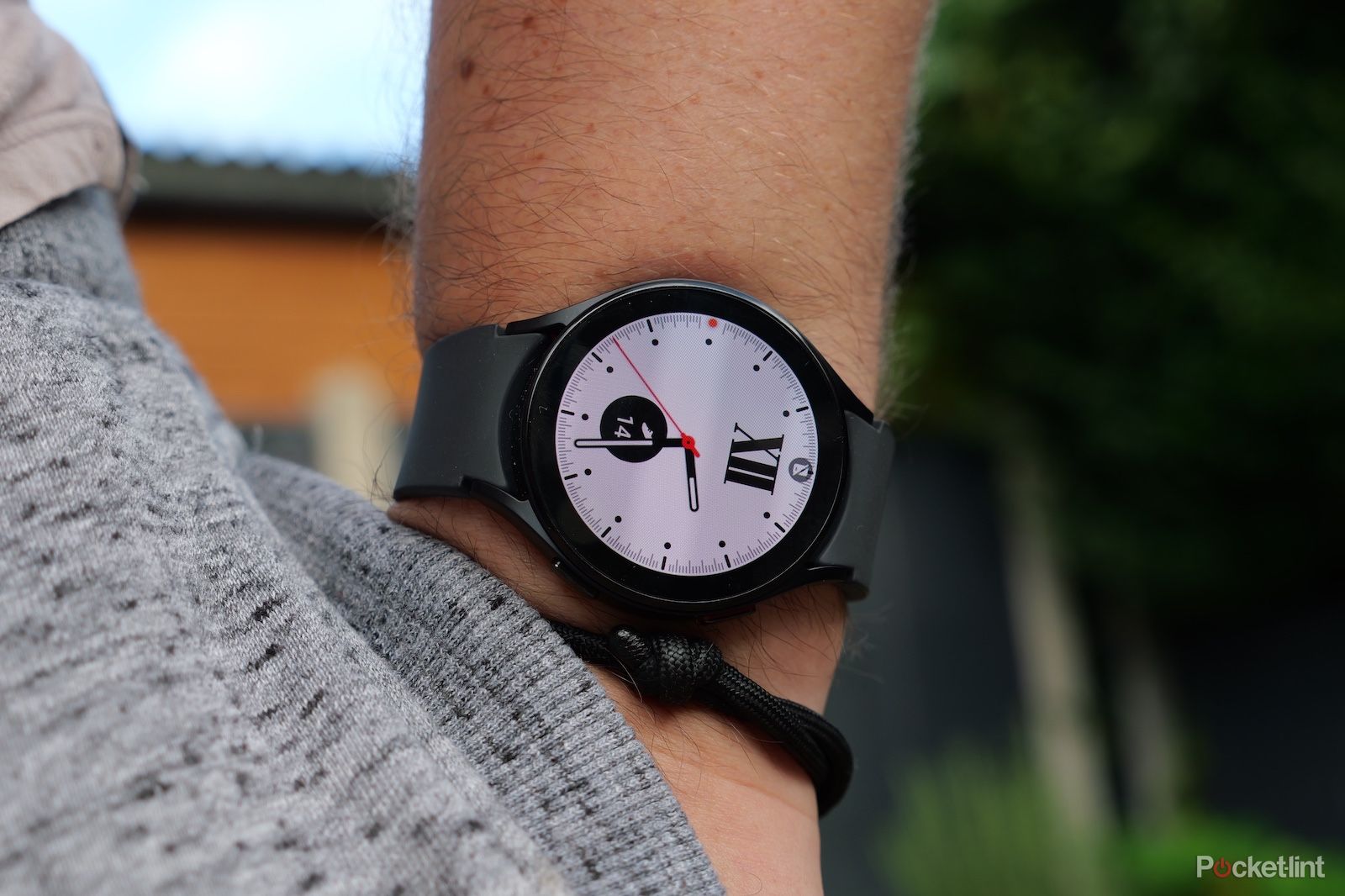 Source : https://www.pocket-lint.com/samsung-galaxy-watches-now-talk-to-peloton-smart-exercise-hardware/
About WillyLiambi
An IT professional software developer, desktop, web and mobile. Have been working in the tech industry for 13 years. houseband, father , citizen , global traveler.