Tuesday, 4 April 2023
PS5 and Xbox Series X/S: What do you need on your TV for 120Hz gaming?
One of the big advancements the PlayStation 5, Xbox Series X and Xbox Series S bring to console gaming is 120fps.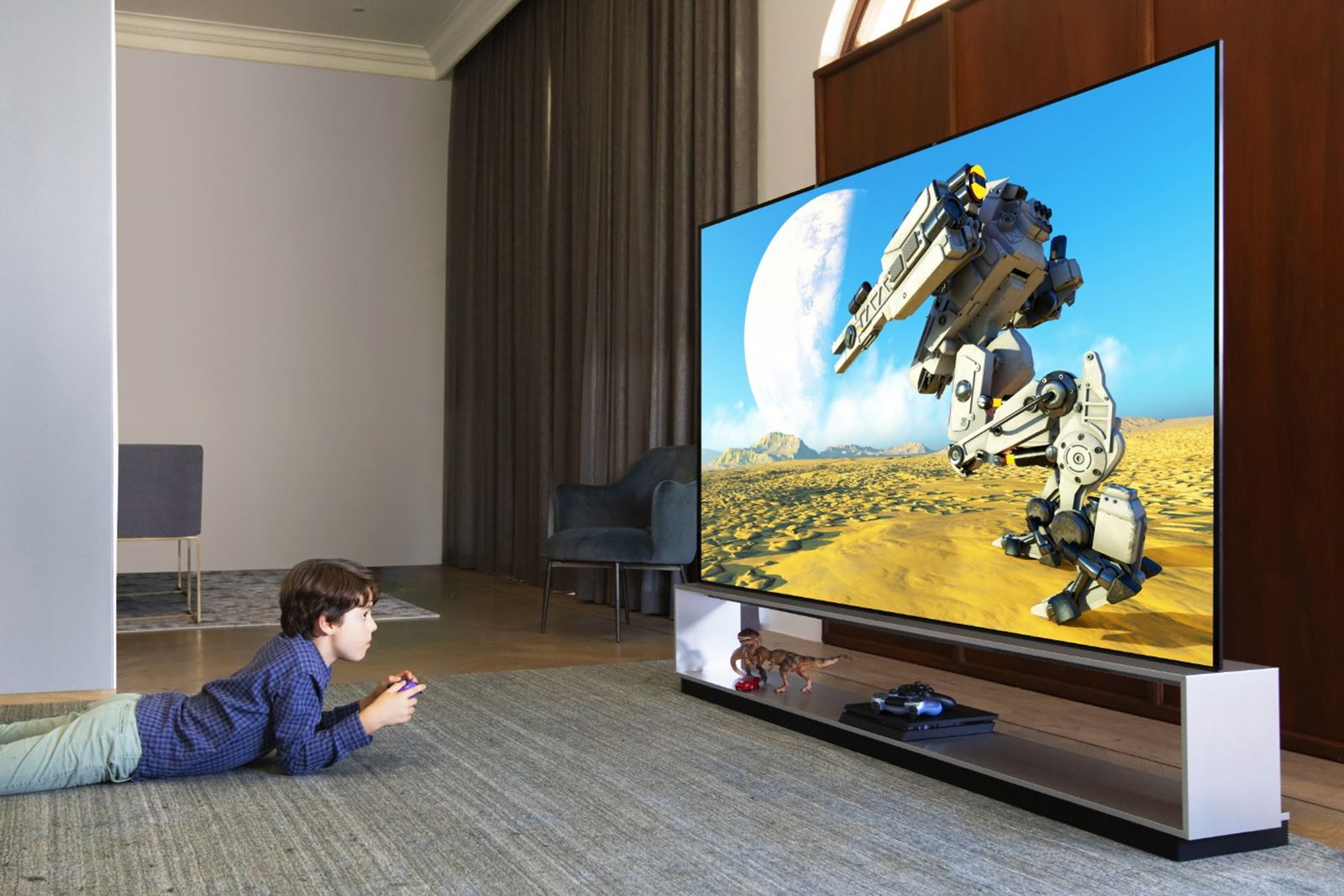 Source : https://www.pocket-lint.com/what-tv-is-needed-for-120fps-120hz-gaming-ps5-xbox-series-x-s/
About WillyLiambi
An IT professional software developer, desktop, web and mobile. Have been working in the tech industry for 13 years. houseband, father , citizen , global traveler.