Wednesday, 12 April 2023
PlayStation State of Play April 2023: How to watch the Final Fantasy 16 stream and what to expect
Sony regularly hosts State of Play online events to show off the latest gameplay trailers for PS5 and PS4.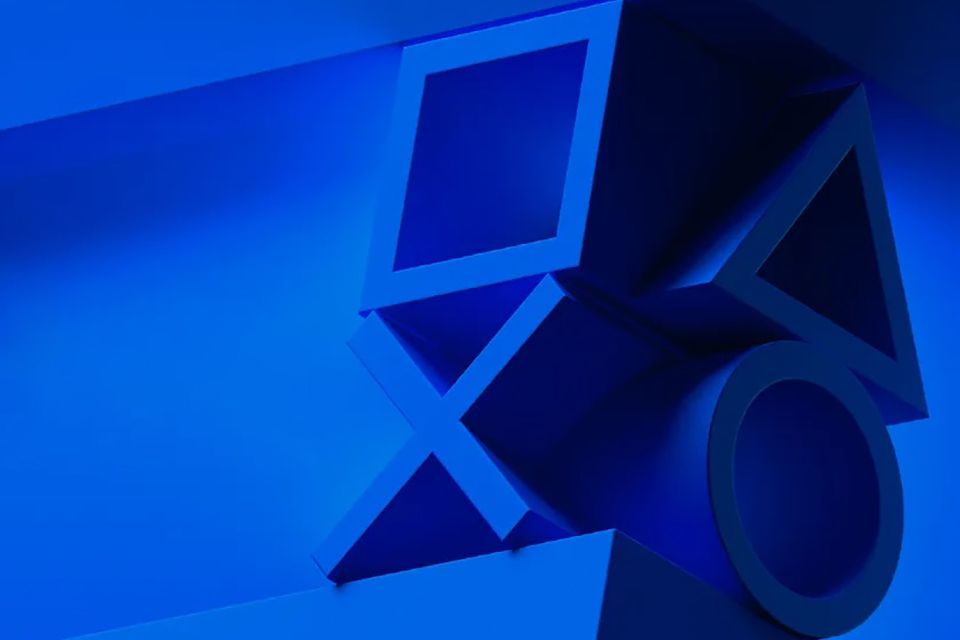 Source : https://www.pocket-lint.com/how-to-watch-playstation-state-of-play/
About WillyLiambi
An IT professional software developer, desktop, web and mobile. Have been working in the tech industry for 13 years. houseband, father , citizen , global traveler.