Friday, 7 April 2023
How to play PS5 and PS4 games on iPhone and iPad for free with Remote Play
Did you know that you can play PS5 and PS4 games remotely through an iPhone, iPad or iPod touch?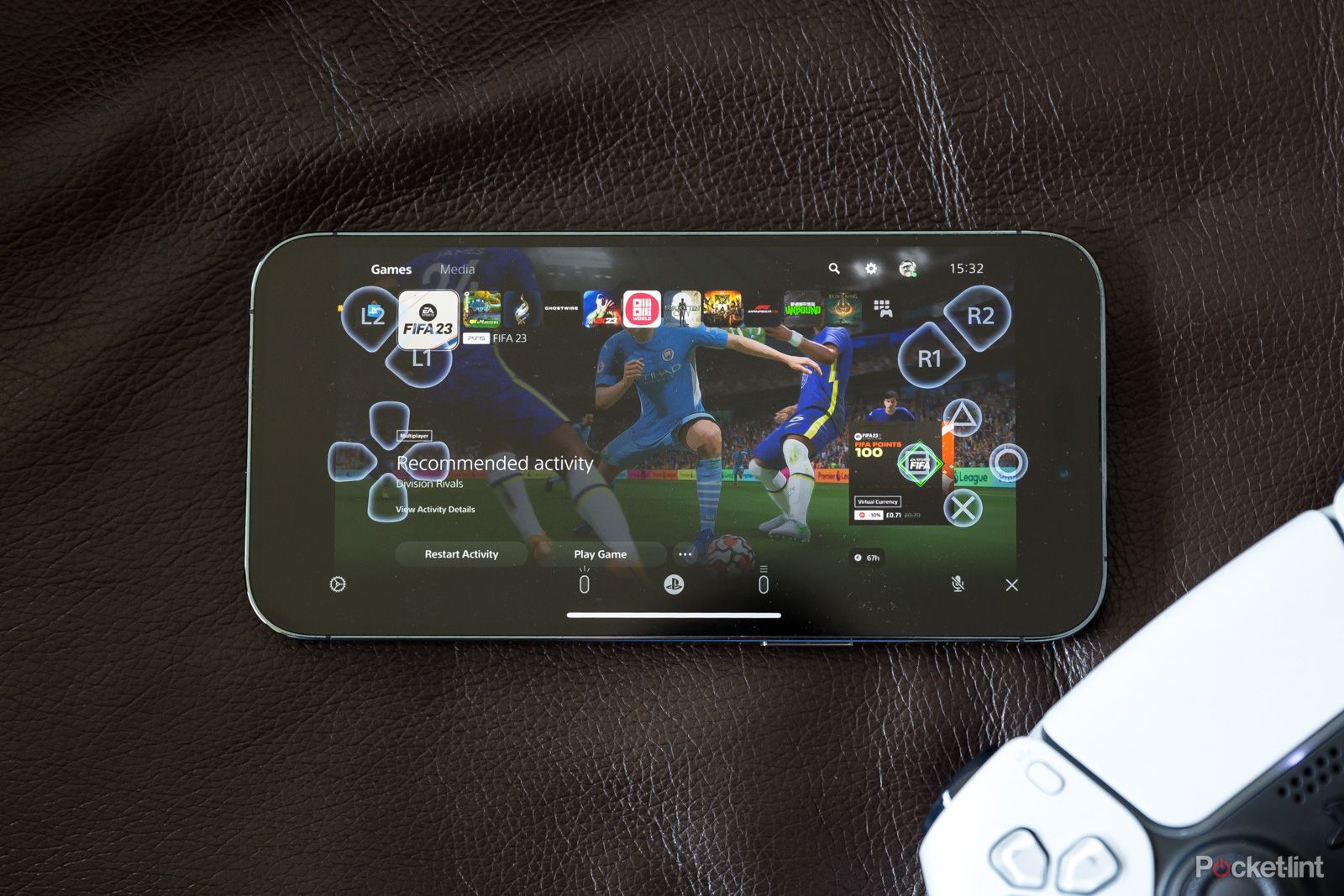 Source : https://www.pocket-lint.com/how-to-play-ps5-pa4-games-on-ios-iphone-ipad-remote-play/
About WillyLiambi
An IT professional software developer, desktop, web and mobile. Have been working in the tech industry for 13 years. houseband, father , citizen , global traveler.