Monday, 10 April 2023
How to get Cardio Fitness Levels and VO2 max on Apple Watch and iPhone
Apple has a fitness feature that allows Apple Watch users to track their cardio fitness levels through VO2 max measurements.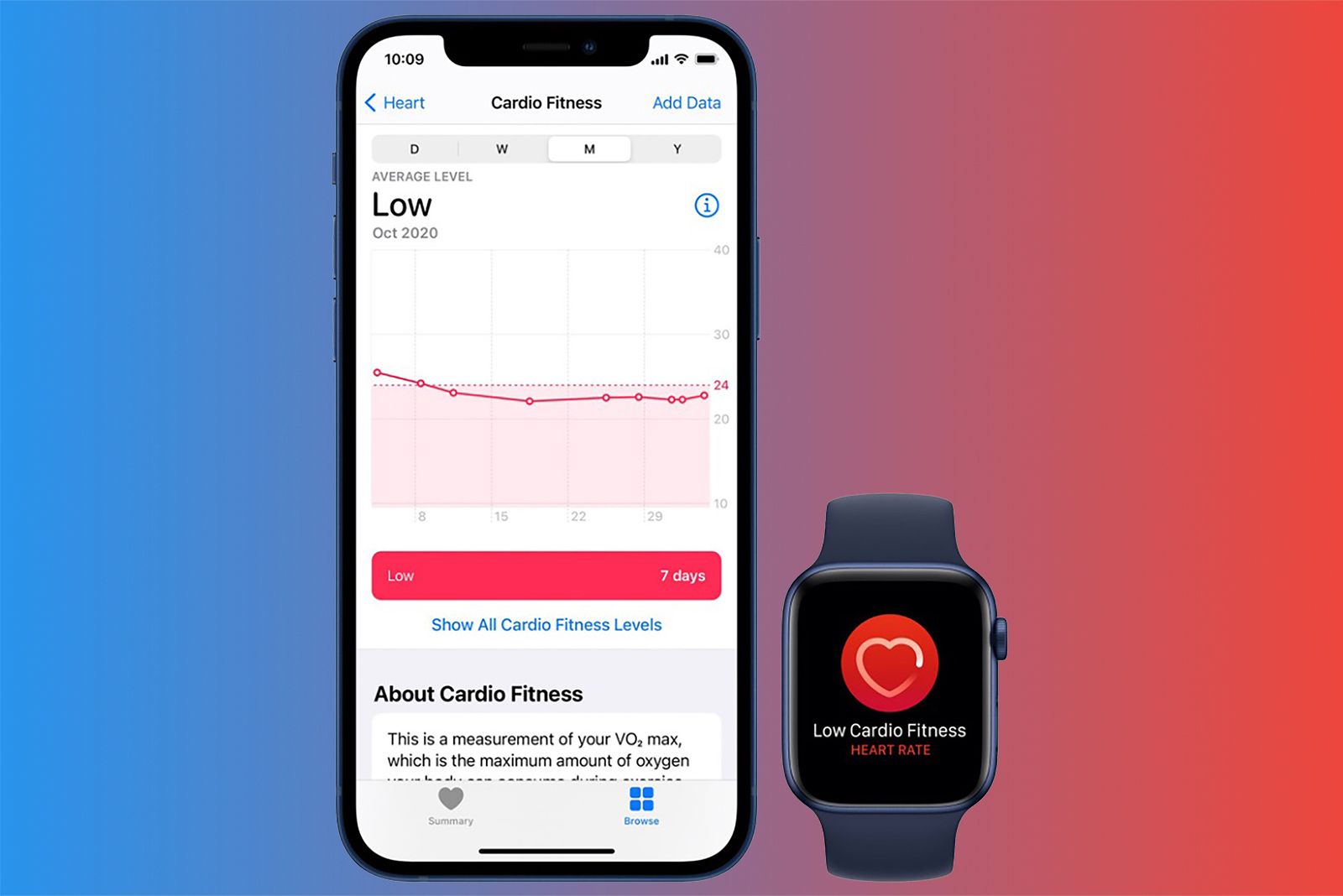 Source : https://www.pocket-lint.com/how-to-set-up-cardio-fitness-levels-on-apple-watch-and-iphone/
About WillyLiambi
An IT professional software developer, desktop, web and mobile. Have been working in the tech industry for 13 years. houseband, father , citizen , global traveler.